West Vancouver Fire and BC Wildfire Service are responding to a fire near Cypress Mountain. Conditions remain extremely dry and fire danger is elevated. People are asked to report unsafe fire activities at 604-543-6700.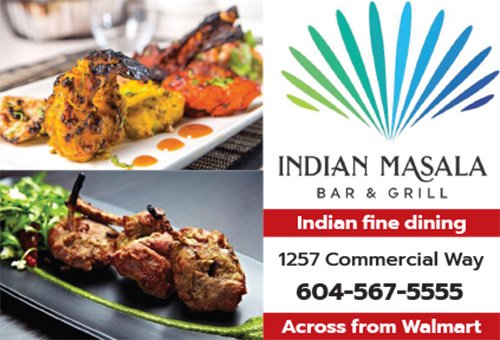 The wildfire located southeast of Eagle Lake is approximately two hectares in size and is not growing at this time. Trails in the vicinity are closed. Please stay away from the area until further notice. Metro Vancouver reminds all residents and visitors that the region is under a high to extreme fire danger rating. It's exceptionally dry outside for this time of year and all parks and greenspaces are tinder dry.
A small fire also broke out the evening of October 6 at təmtəmíxʷtən/Belcarra Regional Park near White Pine Beach. However, it was quickly extinguished due to prompt action by Port Moody Fire Rescue with assistance from Regional Parks staff.
Such events underscore the importance of being vigilant around all ignition sources. Campfires and briquette barbeques are prohibited, and smoking is only allowed in designated areas in regional parks. Even a small heat source can spark a major fire – report any fires to 9-1-1.