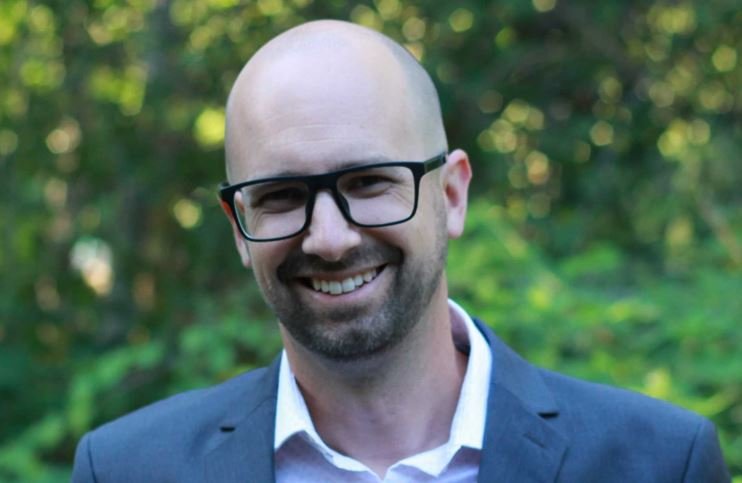 The unofficial results of the 2022 local elections are out.  Armand Hurford has won the mayor's seat, polling 4,436 votes. Mike Young polled 1,184 votes while Deanna Lewis got 1,044 votes.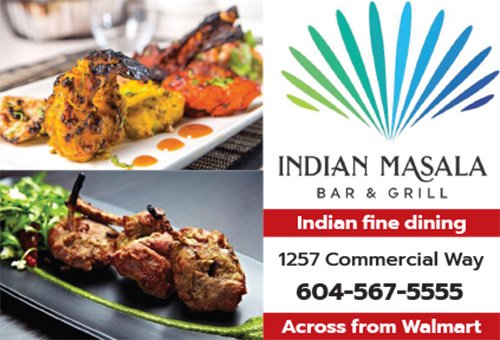 Below are the winning councilors and their voting tally.
Jenna Stoner: 4,094
Eric Andersen: 3,642
Lauren Greenlaw: 3,567
Chris Pettingill: 3,316
John French: 3,053
Andrew Hamilton: 3,071
Christina Walsh, Rajan Hans, Adriene Briene, and Gord Addison were defeated. The final determination of election results will be released on Wednesday, October 19.
The official tally and the results can also be viewed on the District of Squamish website.