Garibaldi at Squamish has hired a transportation firm to begin road design for the proposed resort at Brohm Ridge.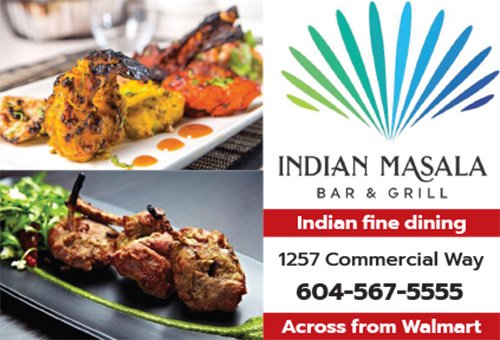 In its latest newsletter, GAS says they have hired WSP to begin preliminary design of the access road and interchange for the resort. This would also include geological evaluation of the mountain, understanding the EA Certificate design conditions and developing hydrological models so that the road design does not disrupt watercourses in the area.
This work will continue through to the end of 2022.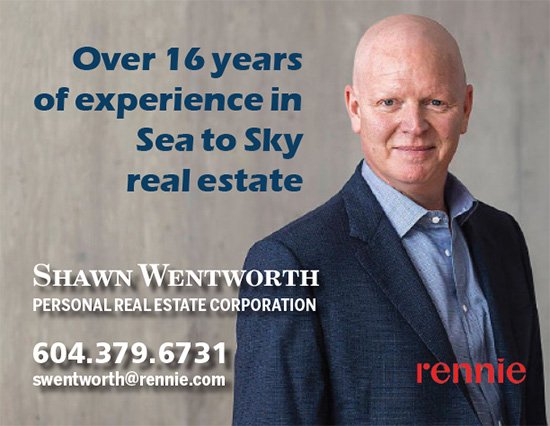 Garibaldi at Squamish has also consulted with Squamish Nation on an Environmental Assessment (EA) Certificate Condition 36, which is about archeology in the area. GAS has engaged the Squamish Nation on what the work should include and the consultants Squamish Nation recommends to complete the work respectfully and in line with the Nation's archaeological process and standards.
This work has been assigned to EcoLogic Consultants Ltd, who will continue this work for 2022 and next year.