Squamish RCMP officers attended three different calls for services that were related to Halloween.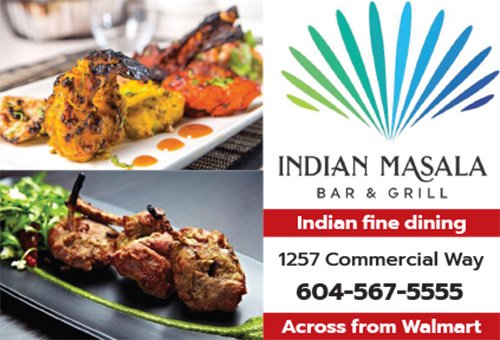 All the reports were about a large group of teenagers who were lighting off fireworks at each other as well as at buildings and in other public places along Pia Roa, Cottonwood Park, and at a local elementary school.
When police attended the calls, youth ran away.  Besides this incident, all trick or treaters were well behaved and having fun, said Squamish RCMP.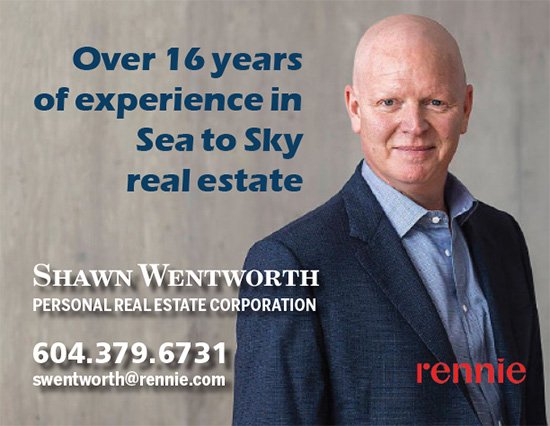 Impaired driver
On October 27, at about 2:50 am, officers stopped a woman and noticed drug paraphernalia on her lap. Officers asked the driver for a standard field sobriety test, which the driver failed.
Officers issued her a 24-hour driving prohibition and violation tickets under the Motor Vehicle Act. The car was also towed.