Squamish RCMP are seeking the public's help to identify a man involved in a hit and run.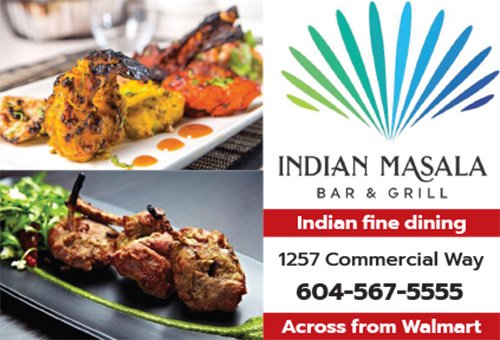 On October 19, at about 6:10 pm, in a parking lot in the 38000 block of Progress Way, a man driving a grey pickup reversed and hit an unoccupied car, causing significant damage to the back-left corner of the car.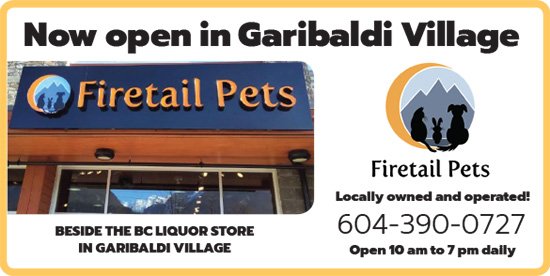 The man pretended to leave a note on the car he hit, but surveillance video from a nearby business shows that he took the note with him when he walked away from the car. The man is described as Caucasian man, short brown hair, brown beard, medium build, wearing a grey long sleeve shirt and blue jeans, and was driving a grey four door pickup truck.
"We're asking the driver to do the morally right and proper thing by contacting us," says Constable Eden Johner of Sea to Sky RCMP Squamish.  "No one should pay for car damages they weren't responsible for."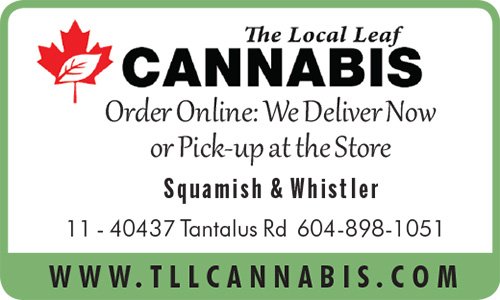 Anyone with any information regarding the above files are asked to contact the Squamish RCMP at 604-892-6100, or Constable Eden Johner at eden.johner@rcmp-grc.gc.ca, or contact Crime Stoppers at 1-800-222-TIPS, or go to the website www.solvecrime.ca