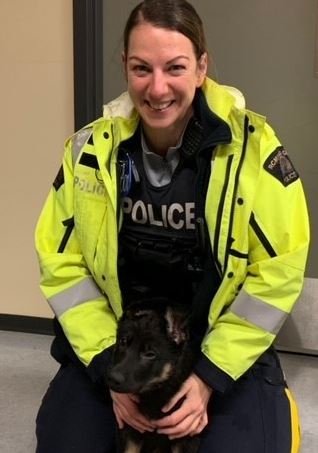 Squamish Detachment has a new four-legged recruit in training. Squamish RCMP is introducing their latest addition to the detachment, Raddix.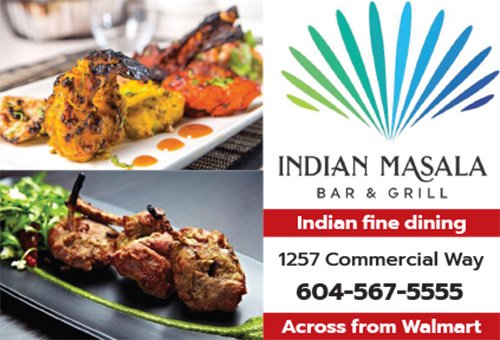 Raddix is a purebred German shepherd.  He was born in Innisfail, Alberta, at the RCMP's Police Dog Service Training Center, and has lived a short eight weeks before moving to Squamish to start his on-the-job training.  Constable Savoie's role with Raddix is developing him as a potential police service dog.  She exposes and trains Raddix in early familiarization, socialization, and stimulation in the real-world environment.   Their training includes things such as tracking, criminal apprehension, building entries, and working in unpredictable terrains.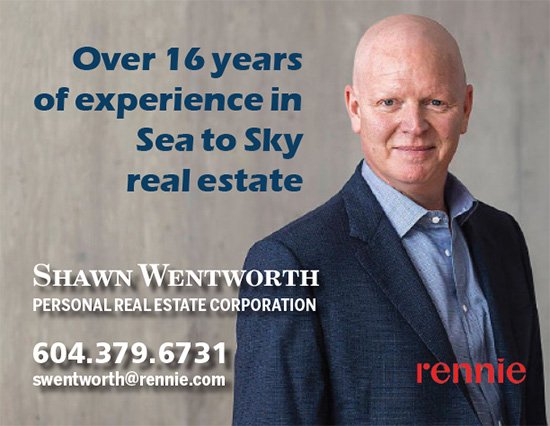 Raddix will be assessed four times before being accepted to basic training, a five-month program back in his hometown.  Raddix will be paired up with a dog handler, and they go through training together.  If successful in basic training Raddix and his handler will be posted anywhere in Canada.  With basic training, dogs and their handlers work in areas of criminal apprehension, tracking, and article searches.  The dog and handler can also take further training for narcotics, explosives, and human remains.
Raddix is Constable Savoie's second puppy.  Her first, Piston, goes to Innisfail for basic training in January with his new handler.  Cst. Savoie's goal is to become a police dog handler, and she's well on her way. Raddix comes from a long line of policing.  His grandfather, Drago, previously served in the Lower Mainland and in Squamish with his handler, Corporal Michelle Onysko.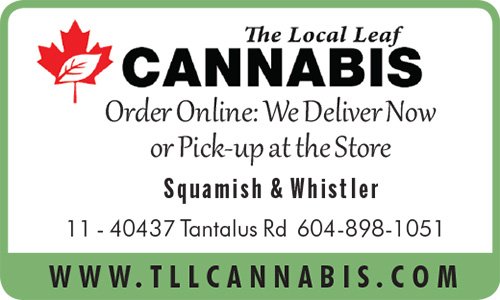 "We wish Raddix and Constable Savoie well in their training together," says Corporal Angela Kermer, Sea to Sky RCMP. "The pair train in and around the Squamish area, if you see them, please remember that Raddix is learning, so please ask before approaching."