Squamish RCMP arrested a man for mischief to vehicles in the community.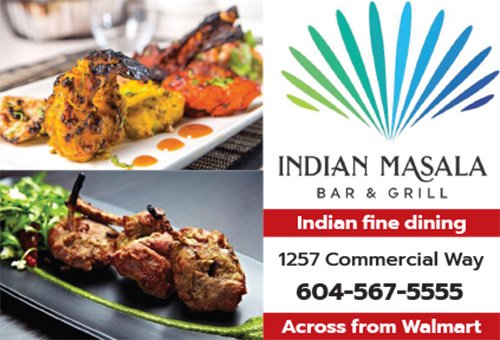 In a press release, Squamish RCMP said between November 18 and 19, they received several reports of a man using an unspecified object to smash parked cars and property along the streets, though police didn't specify which areas the incidents occurred.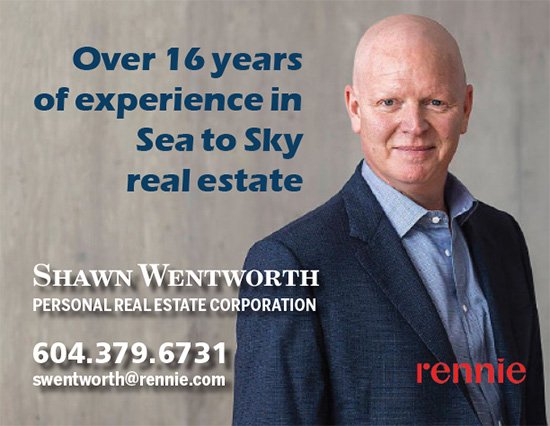 Officers arrested the man and found out he had been on a 'mind altering drug' while committing these acts. Officers also spoke to five residents who had complained about the incident but none of them wanted to pursue any further police action. The man was released once the effects of the drugs wore off.