A special weather statement is in effect for Squamish. There is potential for winter weather early this week, Tuesday through Wednesday morning in the area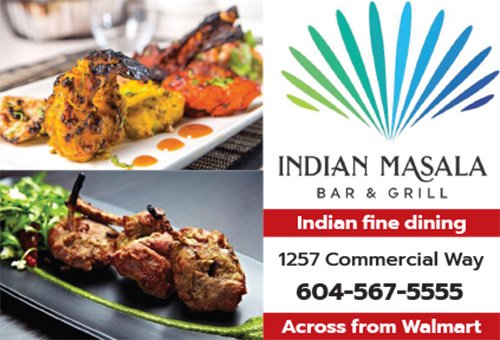 Outflow conditions with strong winds, sub-zero temperatures and cold wind chill can be expected as well as snow with significant accumulations which is then expected to transition to rain.
"Cold arctic air will push into the southern BC interior tonight, and is expected to make its way out to the coast through the day on Monday. Brisk outflow winds will develop through the day on Monday, followed by falling temperatures," says Environment Canada.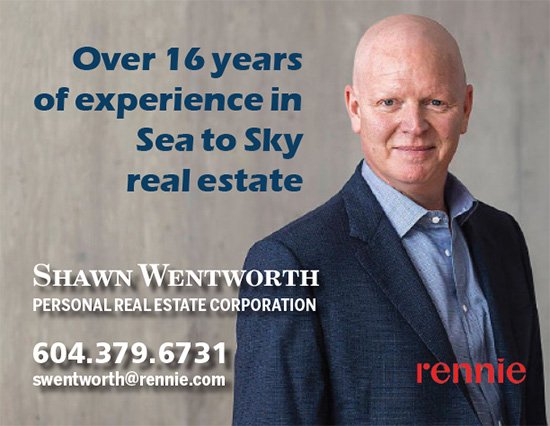 There is a potential for significant snowfall accumulations on Tuesday. However, overnight on Tuesday, an increasing southeasterly flow will usher in warmer air and a transition from snow to rain is likely some time before Wednesday morning.