Squamish RCMP have set up road checks for winter tires and checked 1,000 cars in Squamish in the past one month. Officers turned back drivers of nine cars that had summer tires and educated others about compliance and winter tire tread depth.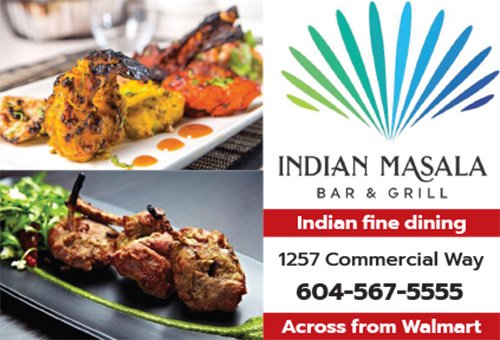 Angela Kermer of Squamish RCMP said officers observed that most Sea to Sky residents were compliant and the nine drivers who were turned away from out of the area.
Car on Tantalus Road broken into
On November 27, thieves smashed windows of a car that was parked in the 40900 block of Tantalus Rd.  Thieves gained access by smashing the rear passenger side window and stole a hunting bow, some hunting gear and $40.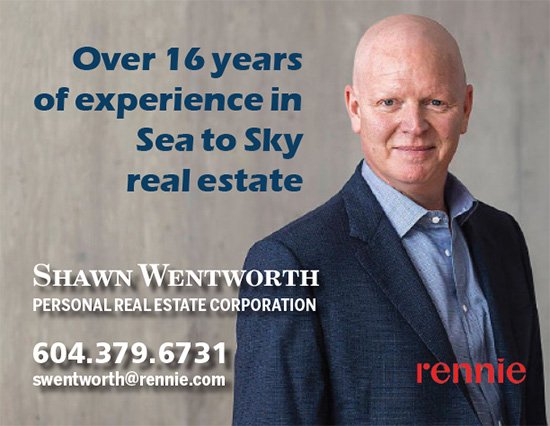 Police are reminding people in the area about the rash of thefts from autos from this area, and are urging people to secure vehicles and remove valuables.