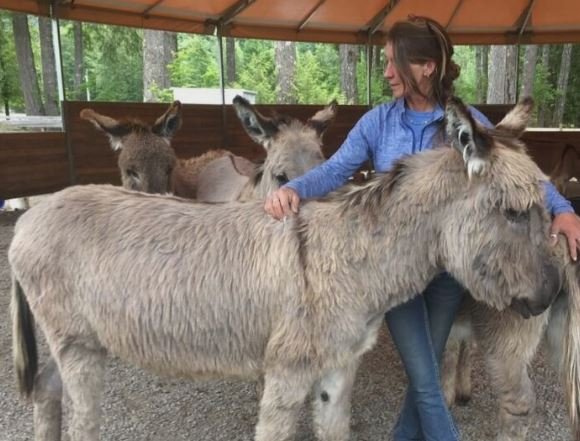 The Second Chance Cheekye Ranch is organsing its annual Silent Auction online to support horses at the ranch.
Second Chance Cheekye Ranch (SCCR) was established in 2016 by Kris Latham with the help of a passionate group of animal loving volunteers, and it aims to rescue, rehabilitate, and rehome horses in need.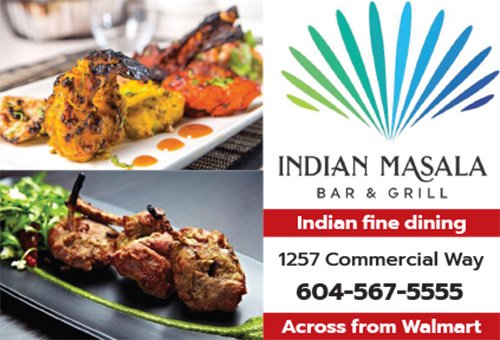 For the auction, the ranch has gathered some beautiful products donated by local vendors, and all proceeds going towards the care and feed of the rescue horses over the winter.
People can bid on the items until 8 pm on December 12. Each item will have a minimum bid amount and a minimum bid increment, which means that each new bid has to be at least a certain amount higher than the last bid. At 8 pm on December 12, all items will be marked as sold and winning bidders will be sent a notification which contains a link to the winning bidder's invoice page.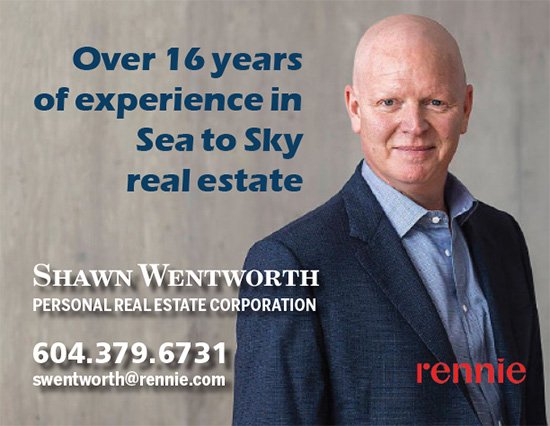 "32 Auction gives the winning bidders the option of paying the transaction fee, we highly encourage winners to do so & would greatly appreciate it so all funds raised go towards our rescues. Winners will see a calculated transaction fee amount for their invoice and can select to pay it along with the amount due on their invoice.
All funds raised during the auction will help support Second Chance Cheekye Ranch, which was established with one purpose in mind: To save horses in troubled situations as well as those bound for slaughter in North America. At Cheekye Ranch, the horses are rehabilitated and put through a quality training regimen that provides them with the skills necessary to make them sought-after, long term partners to their riders and owners.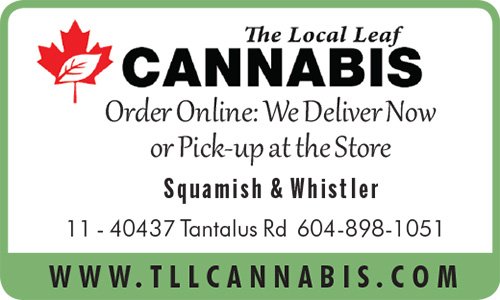 Second Chance is also inviting the community to their annual winter market, which is happening this Saturday December 10, from 10 to 4 pm at Cheekye Ranch. Santa will be there for photos with Santa. There will be pony rides, ranch tours and kids crafts available plus all day local vendor shopping and live holiday music with Josh Bogert. The event is a cash event and tickets can be purchased online through eventbrite or at the door (adults $10, kids $5, kids under the age of 5 are free).