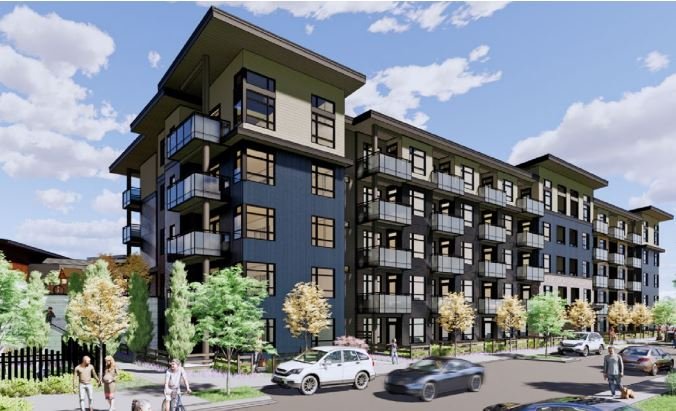 District of Squamish council will vote on giving first three readings to a housing agreement for a new rental building on Centennial Way. The building is part of phase 1 of the development at 1940 Centennial Way, also called the Mountain Village.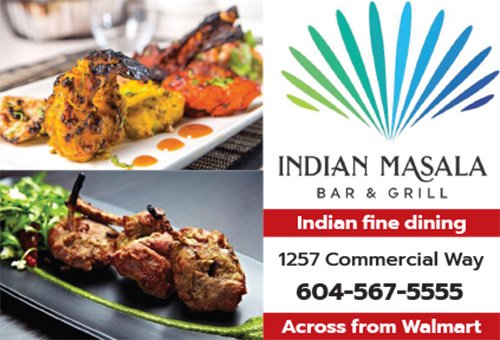 As many as 80 rental units are proposed, a mixture of both non-market and market rental units. Of these, 22 will be non-market or affordable rental units and will consist of of twelve, one-bedroom apartments, six 2-bedroom apartments, and four 3-bedroom apartments.
The housing agreement with the developer will require that two of the 22 units be dedicated to child care workers in the community.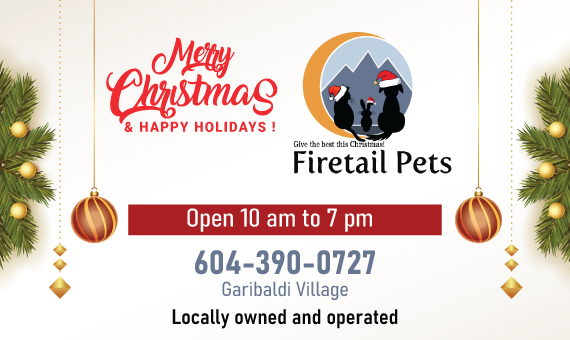 The 4.52 hectare Centennial Way development, previously a min-golf course, is located close to Brennan Park Recreation Centre. The mixed-use development will have 80 apartments in first building, light industrial in the second building, while the third building will have office and daycare space.
For a one-bedroom affordable rental, the rent is expected to be $1,098 for a lone-parent family, $1,484 if rented to a couple. A two-bedroom unit will rent for $1,979, and three-bedroom unit for $2,474.
The above rents are based on 2020 taxation year data for median household income as published by Statistics Canada. New data is expected when the units become available for occupancy and the resulting rents will be updated accordingly.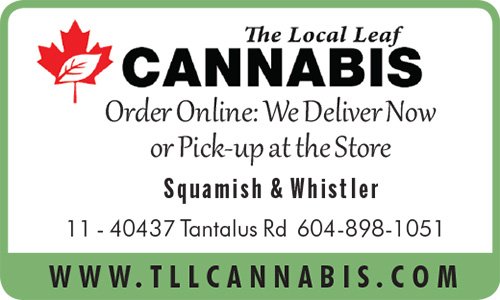 "The commitment to provide 22 affordable rental units and 58 market rental units in perpetuity will add needed supply to the local rental market. A mix of unit sizes from one to three bedroom units will increase the diversity of tenure options," notes the staff report to council.