An arctic outflow warning is in effect for Howe Sound. Strong outflow winds and cold wind chill values will continue to Thursday.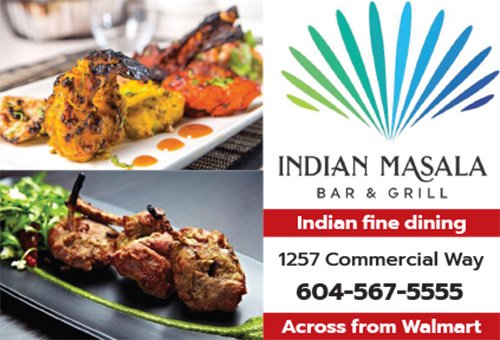 Environment Canada cautions about bitterly cold temperatures and strong winds through coastal inlets.
"An arctic front has brought in a cold airmass to the south coast. Strong outflow winds are bringing temperatures 5 to 10 degrees below seasonal normals. Wind chill values will approach minus 25 over Howe Sound and minus 30 over the Whistler and Sea to Sky region.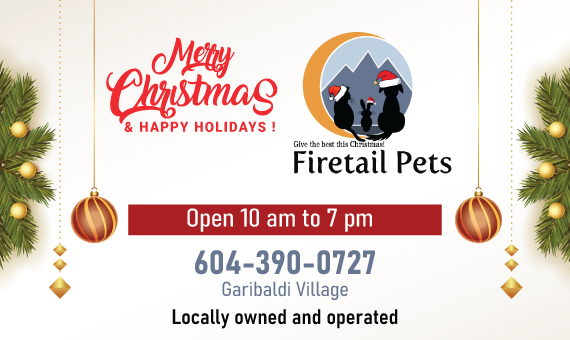 There may be a slight reprieve of low wind chill values as a Pacific system approaches on Tuesday bringing more snow. The temperatures are expected to become normal on Friday.
Drive with care, especially along coastal routes exposed to outflow winds. To report severe weather, send an email to BCstorm@ec.gc.ca or tweet reports using #BCStorm.