Environment Canada has issued a new special weather statement for Howe Sound. Coastal flooding is expected to impact low-lying areas near the immediate coast.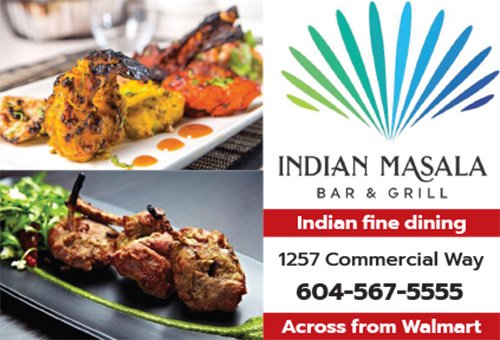 "There is a high confidence of coastal flooding near the Strait of Georgia near high tide Tuesday morning. These water levels can cause damage to coastal infrastructure in low lying areas, especially at locations prone to impacts during similar events in the past," warns Environment Canada.
"Swells and enhanced wave action carrying debris may cause damage to coastal infrastructure. East to southeast facing coastline may see larger waves and higher localized flooding."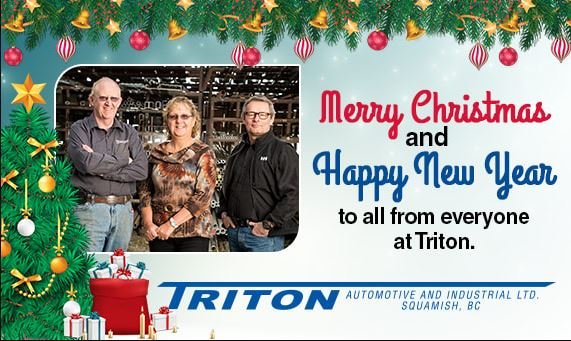 Metro Vancouver, Burnaby, West and North Vancouver, Surrey, Richmond and Delta and Howe Sound are the locations where the warning is in effect. To report severe weather, send an email to BCstorm@ec.gc.ca or tweet reports using #BCStorm.