BC Parks has issued a note of a caution about winter conditions across Garibaldi Provincial Park.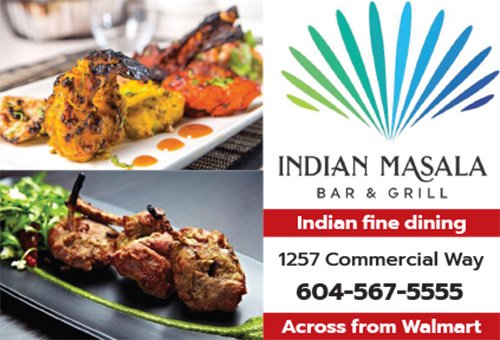 Anyone going to the park should prepare for winter conditions and avalanche hazards at Garibaldi Lake, Cheakamus Lake, Elfin Lakes, Singing Pass, and Wedgemount Lake. Visitors should have appropriate equipment, experience, and training for winter travel, cautions BC Parks.
"Winter road conditions are also present. Please use extreme caution when entering the park and ensure your vehicle is properly equipped to handle driving on ice and snow."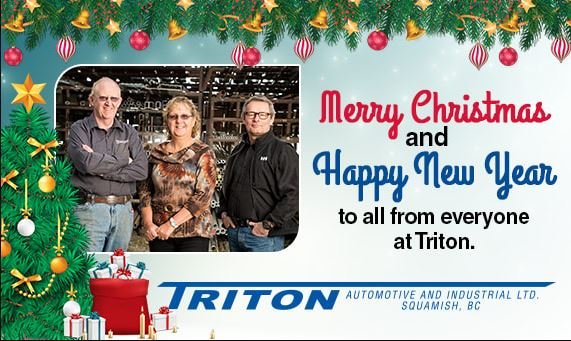 A hazard warning has also been issued for Rubble Creek trailhead access via Daisy Lake Road. "This road is plowed intermittently. Please drive at your own risk and prepare for ice, snow and narrow sections with oncoming vehicles. Use of a 4×4 vehicle with high clearance and tire chains is highly recommended."
BC Parks also cautions that parking lots are not maintained in winter at Shannon Falls Provincial Park in Squamish.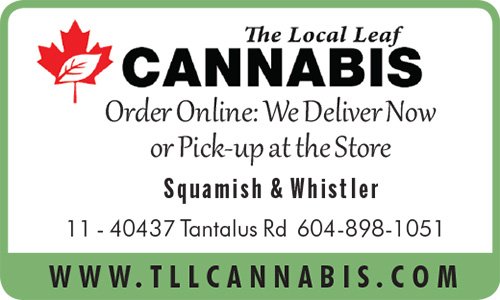 "Day Use gates will be closed when snow levels or hazards are present in the day use area, this can happen at any time so be prepared to change your plans. When Day Use gates are closed there are no parking stalls available, there is no parking on the road edges as it can hinder snow clearing any towing will be at vehicle owners expense."