Squamish RCMP continue to investigate incidents of a man throwing objects at cars near Highway 99 and Loggers Lane and are encouraging the public to keep reporting these incidents.
Police believe the latest incidents are related to similar incidents that took place in December.  Squamish RCMP had earlier located the man allegedly swinging a crow bar and a fishing rod at cars but were unable to arrest him due to lack of evidence.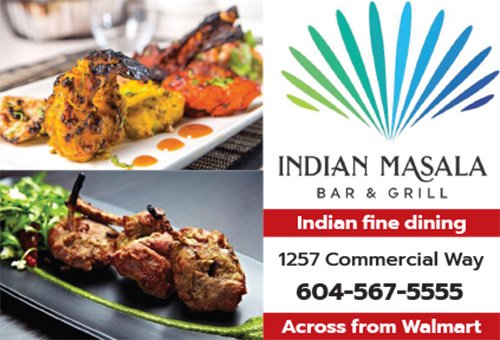 On January 4, at about 10:20 pm, a driver north-bound on Highway 99 near Loggers Lane said a man ran out from the woods and threw unknown objects at the car, and then ran back into the woods.  The driver reported the incident after which police patrolled the area but couldn't find the suspect. The driver was not injured and car was not damaged in the incident.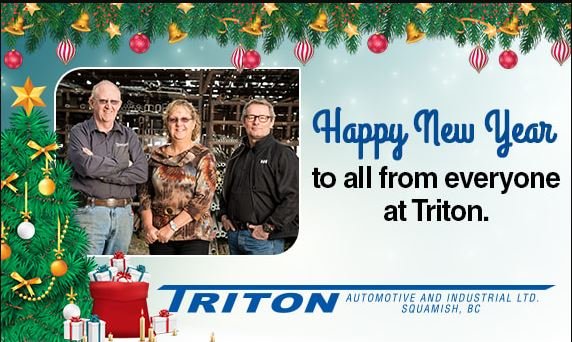 "We follow up with every report to ensure peoples' immediate safety. We look to resolve this problem on a bigger scale as we work within our authorities that are sometimes challenging. That is why continued public reporting is important," said Sgt Sascha Banks of Squamish RCMP.
Anyone with any information is asked to contact the Squamish RCMP at 604-892-6100, or contact Crime Stoppers at 1-800-222-TIPS, or go to the website www.solvecrime.ca