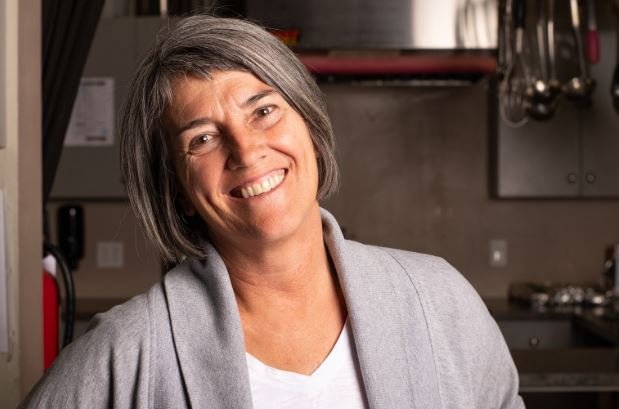 Squamish Helping Hands Society has announced that Executive Director Maureen Mackell plans to retire in the spring of 2023. She served for 13 years, and the Board of Directors is thanking her for her vision and leadership in this time.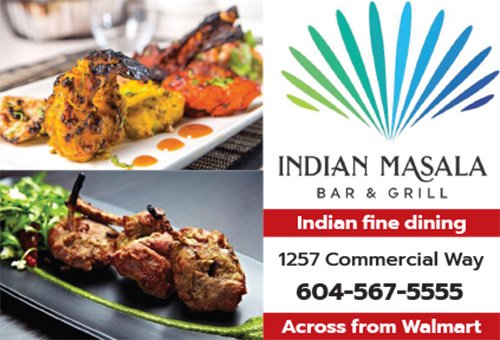 During her tenure Maureen played a pivotal role in the transformation of the organization, taking it from its 15- bed mat program at the old firehouse behind Squamish Public Library to the now full-scale centralized health and housing organization it has become through the vision and construction of the Under One Roof Facility on Third Ave.
For this cutting-edge project Maureen and her team inspired strategic collaborations with BC Housing, the District of Squamish, the Squamish Food Bank and Vancouver Coastal Health to bring the unusual vision for housing and support services to life.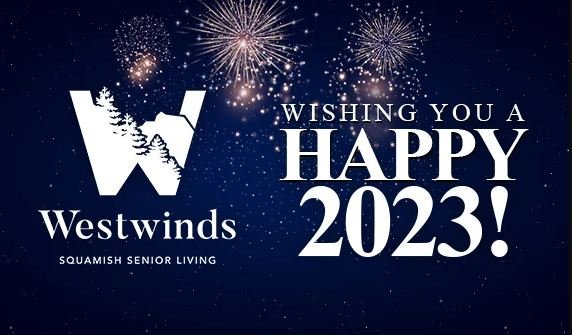 Since the doors opened in 2020, the team at SHHS have been able to engage new partners to also incorporate health services at Under One Roof. This has meant the addition of a Primary Care Clinic "Open Door Health" staffed by local doctors; a Pain Management Program with onsite clinicians; and Harm Reduction Services.
The Board has expressed gratitude to Maureen for her visionary leadership over these last thirteen years, and said they will miss her and wish her all best in her retirement endeavors. Maureen leaves Helping Hands after more than 30 years in the social services sector. Before Helping Hands, Maureen worked locally at the Howe Sound Women's Centre as well as at the Ministry of Children and Family Development.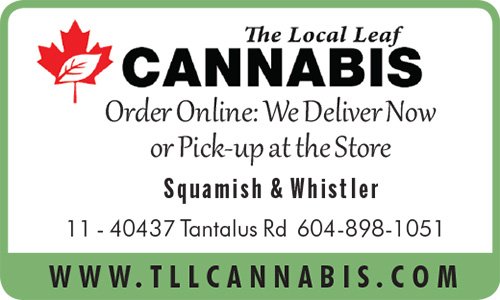 In July 2022 Maureen was honored for her work in the community with the Paul Harris Fellow award, Rotary Club's highest award given to a non-Rotarian. She leaves Helping Hands with the intention of slowing down, spending time with her husband and family, and hopefully having more time to travel.