Squamish RCMP has arrested an irate driver who threatened and tried to assault people who had flagged him for speeding in a school zone.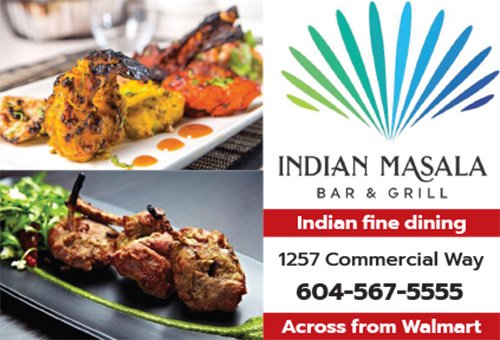 On January 3, around 9:30 am, a group of men standing on the roadside saw a pickup-truck speeding in a school zone.  One of the men in the group threw his hands up at the pickup driver to ask him to slow down.
Join the Squamish Info group on Facebook for useful local information 
Police say the driver of the pick-up truck stopped and made threats with an object and tried unsuccessfully to punch one of the men before driving off. As he drove off, he struck one of the men with the truck's side mirror. Police arrested the man and he will appear in a court soon.
Anyone with information is asked to contact the Squamish RCMP at 604-892-6100, or contact Crime Stoppers at 1-800-222-TIPS.