Key Official Departs: Insights into Recent District of Squamish Change
The District of Squamish has confirmed that a top official is no longer working with the District.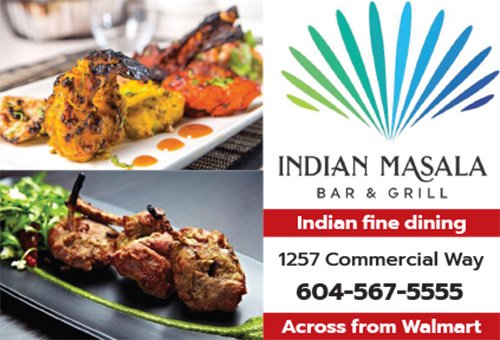 Gary Buxton, the General Manager of Community Planning and Infrastructure, is no longer employed by the District. Sources have told the Squamish Reporter Buxton was terminated from his job along with Chris Wickham, the director of engineering.
The District says the change has nothing to do with the recent sanitary sewer emergency. Meanwhile, Sarah Baillie has been promoted as the Director of Engineering and Julie Wengi, Director of Human Resources, is now the Acting General Manager.
Buxton was the top planner at the District for eight years. He had previously worked for the City of Canmore before joining District of Squamish in 2014.