Despite being attacked with bear spray and threatened with a gun, two Vancouver Police officers were able to quickly subdue and arrest a violent robbery suspect in a busy downtown shopping area Saturday afternoon.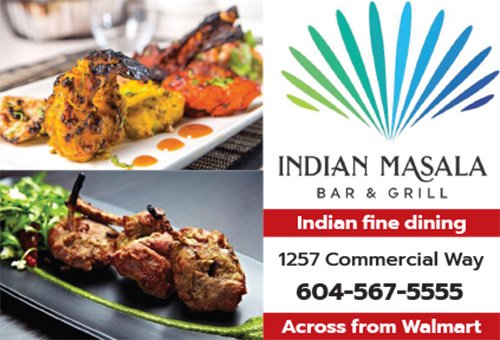 "This was a violent and volatile situation created by a motivated suspect, but resolved by the calm and courageous actions of our officers," says Sergeant Steve Addison. "Facing extreme danger to themselves and the public, the officers fought through the effects of the bear mace and disarmed the suspect before anyone was seriously hurt."
The two constables were investigating an unrelated crime at a business near Granville and Georgia Street around 3:30 p.m. Saturday, when a store worker was suddenly attacked with bear spray by a shoplifter. When the suspect fled, the officers gave chase and confronted her on the sidewalk outside the store.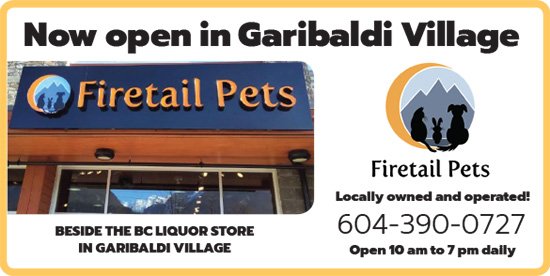 That's when the suspect deployed another plume of bear spray, striking the officers and effecting passersby. The suspect then pulled out a gun. "As additional police responded, the two lone officers were able to gain control of the suspect and take her into custody before she could escape or harm anyone else," adds Sergeant Addison.
Chauntelle Gelink, 24, was taken to jail and has been charged with robbery, possession of a weapon dangerous to the public, assaulting a peace officer with a weapon, and assaulting peace officers.