Woodfibre LNG plans to hire up to 800 people during peak construction at the facility, which is expected to begin this year. Once built, the LNG terminal will create 100 long-term jobs.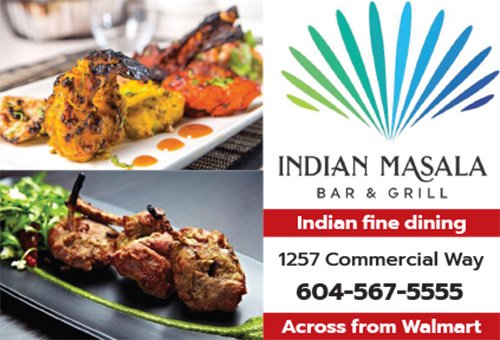 "We anticipate that hiring for construction roles will begin mid-2023 though to 2025," the company's top officials say in a presentation to council. Julia Diamond and Darin Hasselmann, both senior company officials, will provide an update to the council today. In their presentation, they note that WLNG will focus on hiring locals when possible, including women as well as LGBTQ people and people of colour.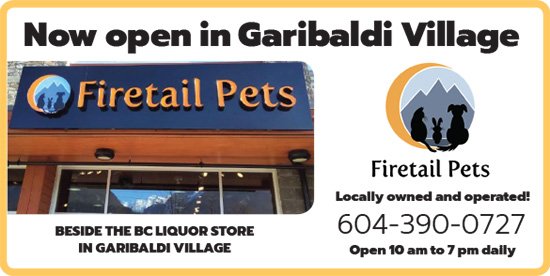 "Our engineering, procurement, fabrication, and construction contractor will prioritize Canadian-based contractors, and is bound by commitments included in Woodfibre LNG's Impact Benefit Agreement with Squamish Nation," their presentation says.
Woodfibre LNG has a construction contract with McDermott International, and though construction will start this year, it is expected to complete in 2027. Once operational, the facility will export approximately 2.1 million tonnes per annum of LNG.