A new Squamish recycling business diverted 100,000 cans and plastic drink containers from the landfill last year, helping local charities along the way.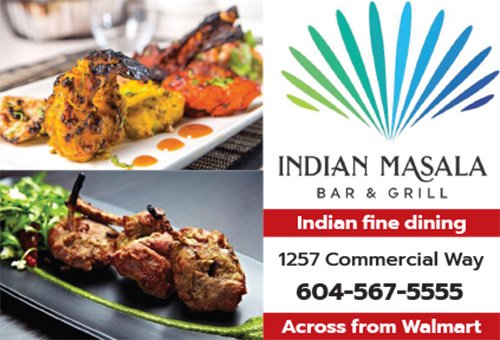 GOT CANS was started in 2021 by Kathryn Swanson and Eric Raftis who wanted to create a proper end cycle for aluminum cans, bottles, juice packs, plastic drink containers, milk and nut milk, and glass beverage containers. "We both share a deep-rooted passion for the environment, this is not our pay cheque this is our passion," says Kathryn.
GOT CANS works with business and residents to collect recyclable items and donates a portion to charities such as Under One Roof and Sea to Sky SPCA. The company also provides training on diverting waste and keep recycling areas clean. "Any profit we make is used for basic operational costs to continue our work to assist Squamish to reach the goal of zero waste and continue to give back," says Swanson.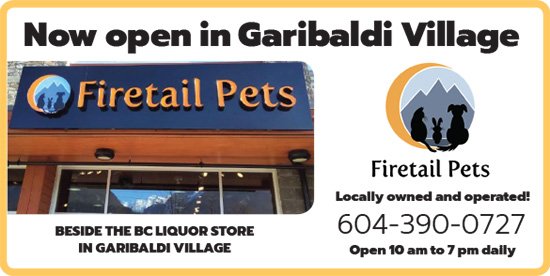 GOT CANS also offers free curb-side pick -up to all residents, and accepts aluminum and bi-metal cans, juice pouches & boxes, wine and beer kegs, glass and plastic almond, oat and soymilk containers, glass and plastic liquor bottles, and beer bottles. Residents can contact them at 604-848-CANS. The company was nominated and short listed as one of three best environmental companies in Squamish for 2022.
"We ensure that all items we  receive from residents are sorted, weighed  and then recycled properly," says Swanson. "We save people the time and energy they would use to return recyclable products and we give back to our local community services."