Vancouver Police have released security video showing the assault of a Good Samaritan, who was stabbed last month on Granville Street while trying to help a homeless man.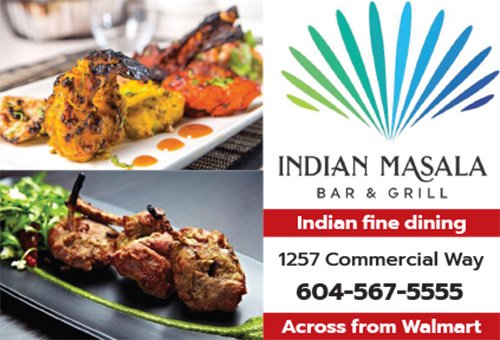 Police hope the video will lead to the identification of three men who fled after the attack and have not yet been located. VPD officers responded around 11 p.m. on January 14, after a man was assaulted and stabbed in the chest near the entrance of the Granville Street SkyTrain Station. Three suspects – all men – fled before police were called. The victim, a 30-year-old New Westminster man, was taken to hospital for serious injuries and has since been released.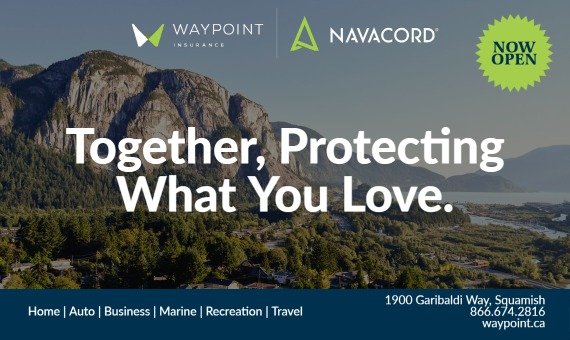 "The victim came to Vancouver with friends to celebrate a birthday in the Granville Entertainment District. When he stepped out of the SkyTrain station he saw a group of men he believed were trying to steal a bag from a homeless person," says Constable Tania Visintin. "When he tried to intervene, he was punched in the face and stabbed in the chest.
"We have been working to identify the suspects since this incident and are now releasing video surveillance with hopes someone will recognize them and call police."
Anyone with information is asked to call investigators at 604-717-4021.