Patients in BC continue to face some of the longest average wait-times to see a doctor at a walk-in clinic across Canada in 2022, according to the latest data provided by Medimap.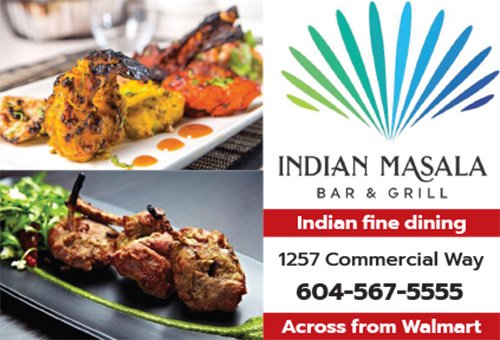 Medimap is a Canadian tech company that matches patients with walk-in clinics, pharmacists and allied health professionals to simplify access to care. On average, British Columbians had to wait 79 minutes to see a doctor at a walk-in clinic in 2022, which is 21 minutes longer than in 2021 and 36 minutes longer than in 2020.
It is also more than two times longer than the national average of 37 minutes.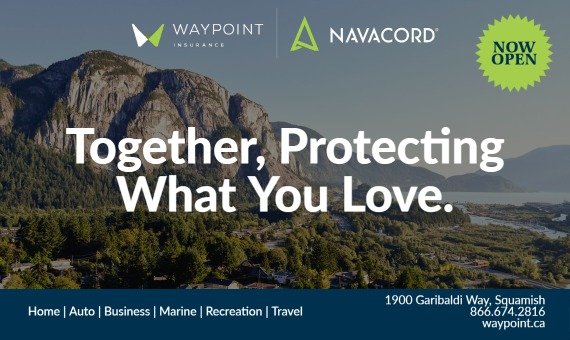 Four of the top 10 cities with the longest wait times in 2022 were located in BC, with North Vancouver and Victoria taking the top two spots with an average wait-time of 160 minutes and 137 minutes, respectively. The average wait time in Vancouver was 71 minutes, while the surrounding cities of Richmond, Chilliwack, Abbotsford and Surrey were among the cities in BC with the shortest wait-times.
"The drastic increase in average wait times at walk-in clinics provides further evidence that healthcare systems across the country are struggling to provide adequate care," said Thomas Jankowski, CEO of Medimap. "While there is no single solution to fix this problem, our mission at Medimap is to work with healthcare providers, including walk-in clinics, pharmacies, hospitals and allied health-care professionals to help Canadians find the care they need when they need it.
In comparison, Ontario had the shortest average wait times in 2022 with patients waiting only 25 minutes to see a doctor, while patients in Alberta had to wait 34 minutes to see a doctor at a walk-in clinic in 2022, which is a 13 minute increase compared to 2021.