A winter storm warning is in effect for Coquihalla Highway, from Hope to Merritt. Hazardous winter conditions are expected today and tonight. Total snow accumulations nearing 25 cms can be expected. Driving conditions will be difficult due to heavy snow, and visibility will be poor.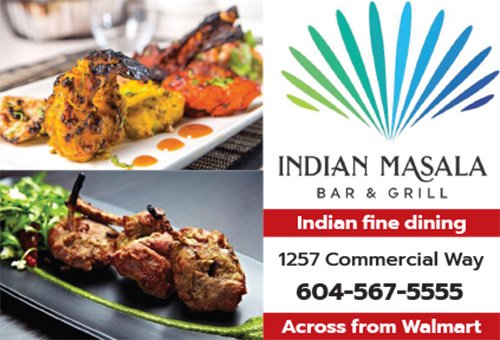 "A frontal system moving across the BC Interior will give heavy snow to southern highway passes. Light snow this morning will intensify later in the today. The snow will abate Wednesday morning as the system exits the region," the agency says.
Over the Coquihalla Highway, snow will be mainly near the summit today as snow levels hover around 1200 m. The snow levels are expected to drop to 600 m this evening. Over the Highway 3, the greatest accumulation is forecast to be over Kootenay Pass where snow accumulations are likely to exceed 25 cm. Near Paulson Summit, up to 15 cm of snow is expected.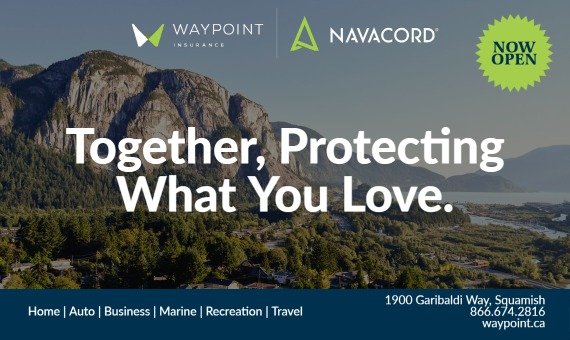 Rapidly accumulating snow could make travel difficult over some locations, and visibility may be suddenly reduced at times in heavy snow. Weather in the mountains can change suddenly resulting in hazardous driving conditions.