District of Squamish underestimated the cost to improve sanitary lift station and replace a manhole that was a 'major concern' before it became an emergency. The gap between what the District expected to pay and the lowest bid delayed the project, eventually forcing District to diverting 1,587 cubic metres of wastewater into the estuary.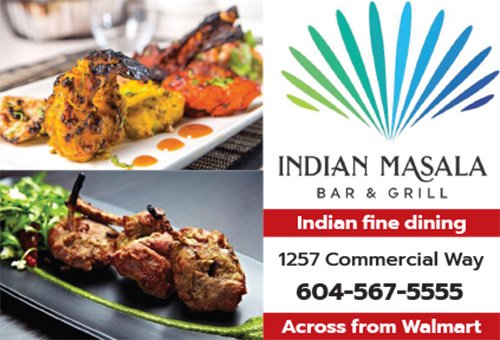 The work on installing a functional bypass for the lift station and replacing the manhole was in fact meant to be completed last year. District first issued a RFP in March last year with completion of the project in June 2022. The 'manhole MH4145 is a major concern," a District official noted in the bid that District put out last year.
However, despite that concern, the project was delayed due to the $1 million gap between what District thought the project would cost and the lowest bid it received. While the District estimated the project would cost approximately $500,000, the lowest bid came at $1.15 million.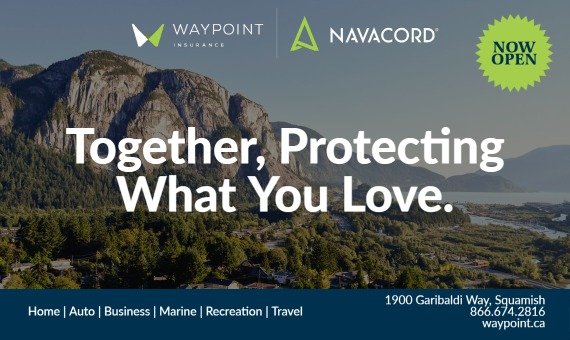 The gap meant District had to review and revise the budget, delaying the much-needed improvements until the manhole failed and forced District into full emergency response mode.
Rachel Boguski, a communications manager for the District, said the District has seen significant construction bid cost escalation over the past few years, partly due to the COVID pandemic and the unpredictable impact on supply chain and labour costs. The construction bids reflect the market conditions and not necessarily the historical cost to complete the work, she noted.
"The District project team forecasts, to the best of their ability. However, the District's market information is largely comparable to the most recent tender in any particular type of work and contractors have the ability to bid based on market conditions. It is uncommon to receive bids that are more than double the estimate. There are several factors that may have contributed to the difference in cost: complexity of the project, dewatering challenges, rising market conditions, limited contractor availability in Squamish," she said.