A BC RCMP officer in Manitoba has been charged after trying to illegally hunt a caribou. On March 14 last year, the on-duty RCMP officer was driving in a fully marked police vehicle on a winter road, returning to Bunibonibee Cree Nation, a community north of Winnipeg.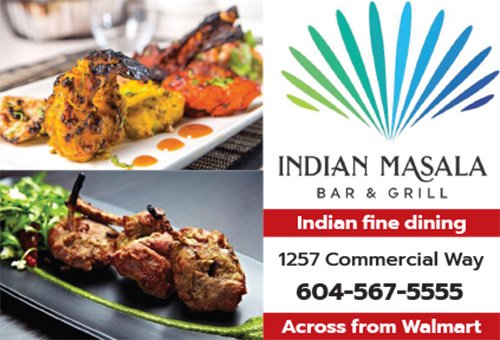 The officer encountered a caribou and attempted to hunt the caribou illegally. The constable used his patrol-issued carbine rifle from his police vehicle and discharged two rounds at the caribou. However, the discharged rounds struck the police vehicle, but the caribou was uninjured.
Upon return to the detachment, the officer made his supervisor aware, and an investigation was launched immediately. The Independent Investigation Unit of Manitoba was made aware and assumed a monitoring role. Conservation Officers with the Manitoba Department of Natural Resources and Northern Development also monitored and assisted with the investigation.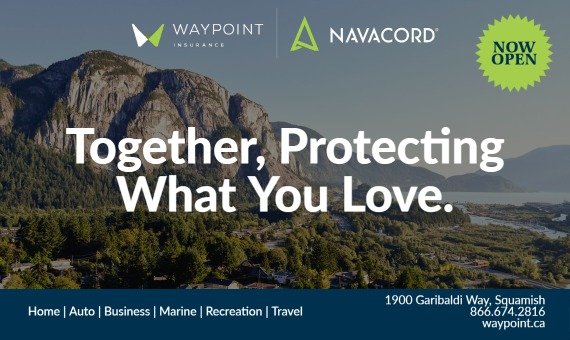 On February 9, Karl Tabares-Chevarie, 34, was charged with use of a prohibited firearm in a careless manner and hunting without a licence. In June 2022, Tabares-Chevarie resigned and was discharged from the RCMP.