The proponents of a new rental development are proposing a one-acre park in the first phase of the 140-unit apartment building on Tantalus Road.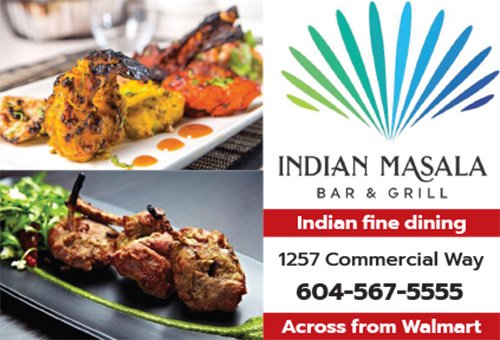 At a Committee of the Whole meeting, District staff will present a new rezoning application for 40480 Tantalus Road, a hooked parcel with land on both sides of Tantalus Road. The original rezoning application by Team Target was to rezone only the west side but a revised application now includes both the east and west sides. The rezoning will change the land from Rural Residential to a mixed-use zone.  The site is located north of the Tantalus Fire Hall. The west side portion is 3.7 acres; the east side is 8.8 acres.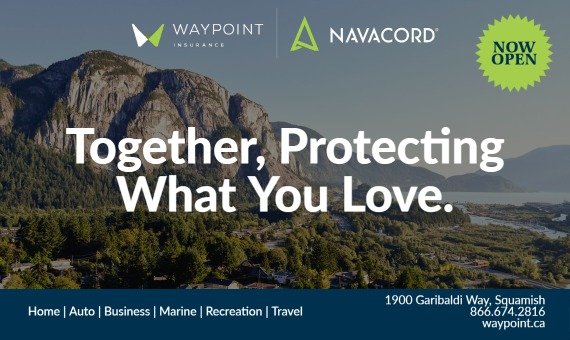 The application proposes a 1-acre park in Phase 1 and the council has expressed interest in considering a playing field for the park, an idea supported by the developers. Staff has also engaged with the Squamish Climate Action Network to discuss a possible community garden. The applicant is proposing a connector trail on the north side of Phase 1 and a trail is likely possible on the south side as well.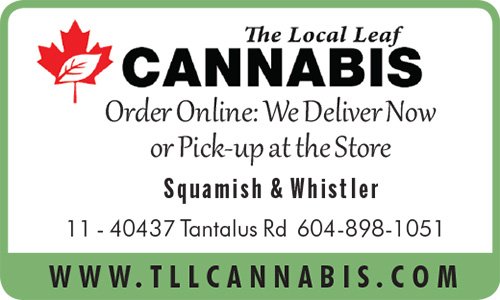 The developer had earlier proposed 104 units but has since increased it to 125 units of purpose-built market and affordable rental apartments. The developer has also decreased the height of the building from 24 metre to 22.6 metre and has assured the council that 23 per cent of the area will be employment space. There will be 200 condos in Phase 2 and 3 of the development as well as a child care facility.
"The overall vision is to create a highly active community hub that includes a mix of rental and market housing options, a public park, commercial spaces with outdoor patios as well as new sidewalks, bike lanes, public art, seating and landscaping," says Team Target, the developer.