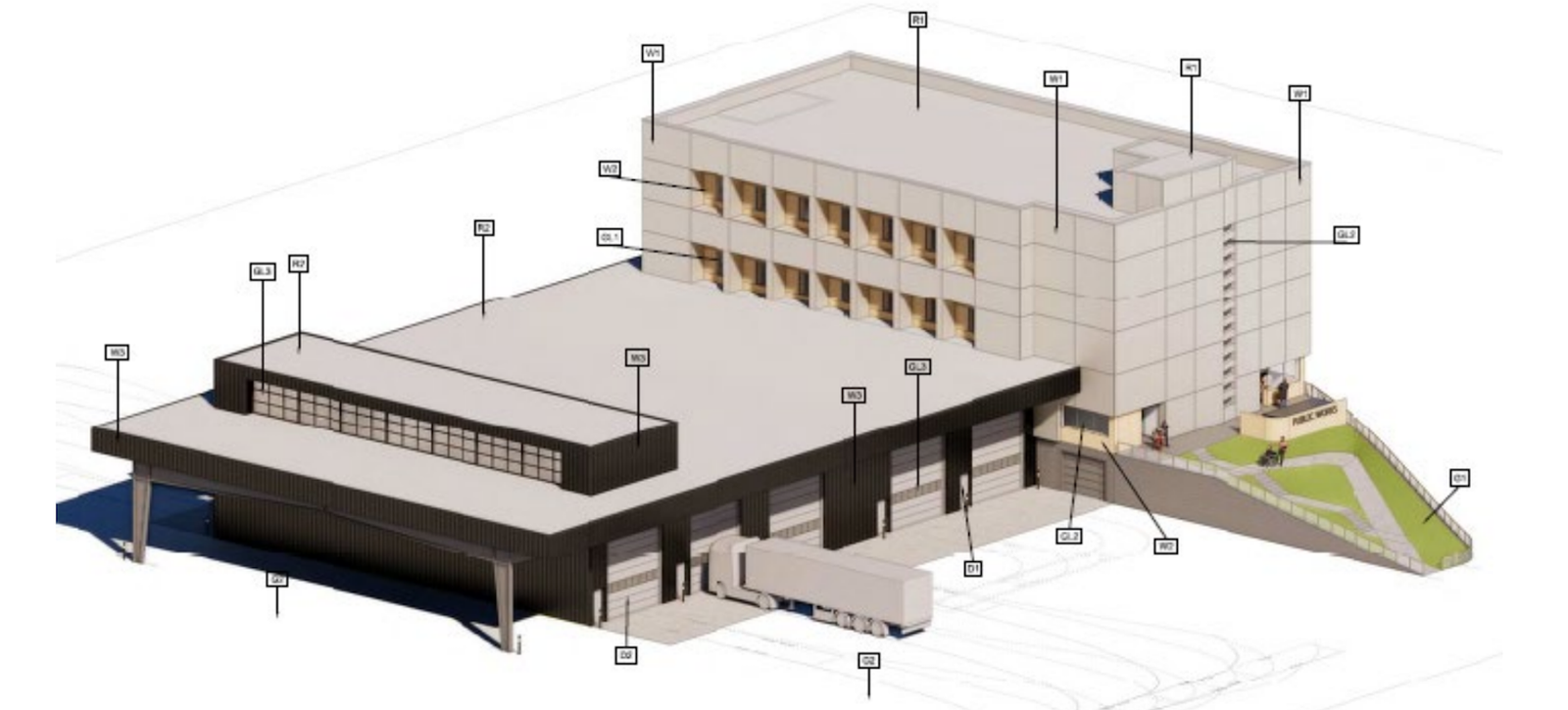 The cost of building a new public works facility has now snowballed to roughly $37 million, a steep increase of $10.6 million from previous calculations. At a council meeting today, staff will ask councilors to endorse the $37 million estimate and allow officials to bring back the project with some funding options in April.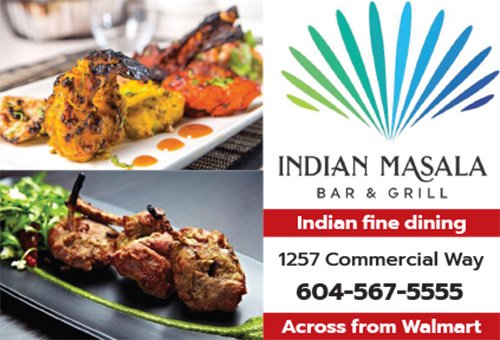 Since the plan to build the public yards was first endorsed in 2019, the costs have gone up for every aspect of the project, including consultants, materials, transport and labour, with the largest increases seen during COVID-19 period, staff say in a report to council. There are other pressures at play such as cost underestimation, delays due to the AAP process, soil contamination, scoping for salt sheds and an increase in archaeological management.
Last year, council authorized to borrow $20.2 million to pay for a new public work facility. More funding sources include land reserve, debt, grants or taxes. District staff is currently reviewing these options and will bring forward a recommendation in April.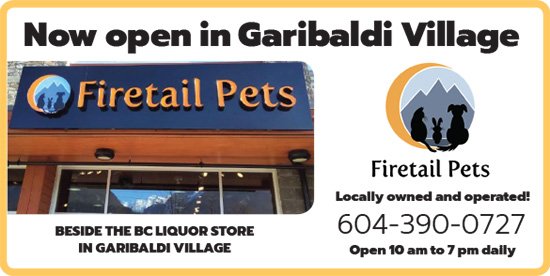 Though historically not many grants are available for such projects, District staff is eyeing some grants announced by the province. The public yards facility is identified as one of the highest priority facility replacements in the Real Estate and Facilities Strategy and Master Plan due to its importance in delivering the essential services of our community.
Its replacement cannot be put off, District says.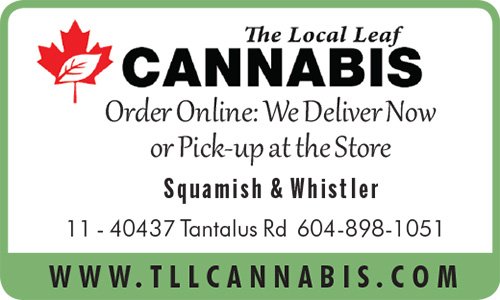 District of Squamish has published a document that it has shared with the community in advance of today's Public Works Facility update to Council. The explainer document provides additional context to the issue.