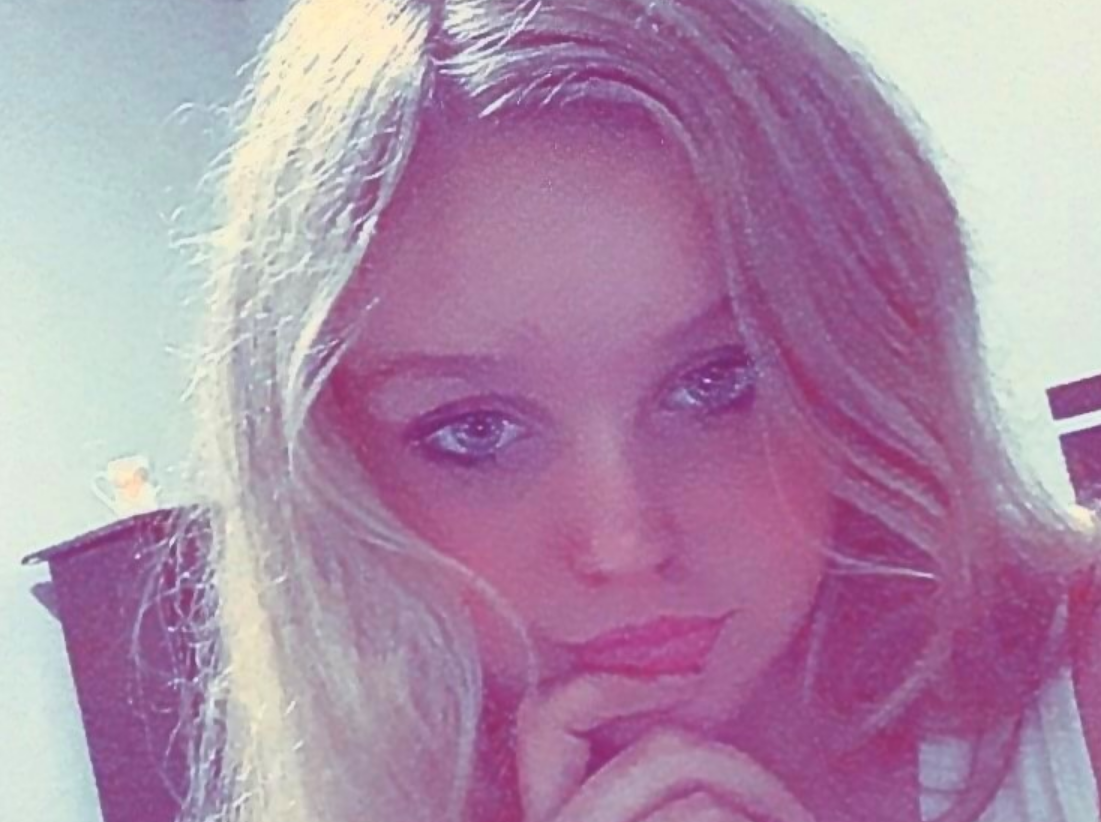 Whistler RCMP is seeking public assistance in locating a missing local teen. Madalynn Faulkner was reported missing on February 27.
Madalynn was last seen on February 26 at 9 pm. She is described as a Caucasian female, 15 years old, 5 ft 8 inch height and has blonde hair, and blue eyes.
Madalynn "Maddie" is from Whistler but may be in the Lower Mainland or the Vancouver area. Anyone with information on her whereabouts is urged to contact the Whistler RCMP at 604-932-3044, or Crime Stoppers at 1-800-222-8477 (TIPS).