Changes are coming to the intersection of Garibaldi Way and Tantalus Road as District crews start work this month on improving safety and traffic flow in the area.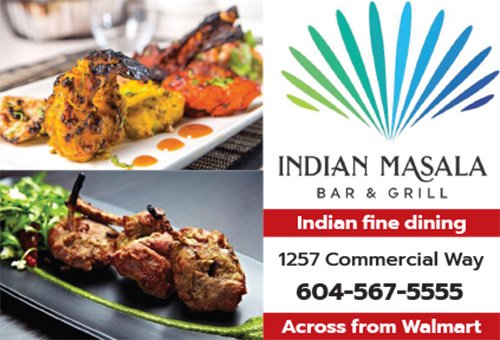 Work is scheduled to begin this month and will take approximately 10 weeks to complete. Local residents should be prepared to  expect traffic delays. Supply chain issues have delayed the project, which was supposed to begin in August last year.
The District is planning the following changes:
1, Tantalus Road South will become one-way in the southbound direction, between Garibaldi Way and Diamond Road
2, A new multi-use path will be added which will run from Highway 99 to Diamond Head Road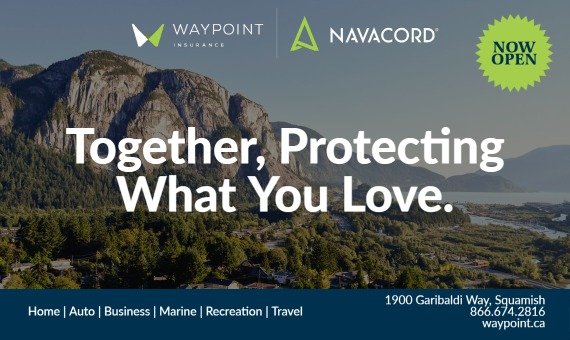 3, A second crosswalk with flashing beacons will be installed on Garibaldi Way at Tantalus Road
4, A left-hand turn bay will be added from Garibaldi Way onto Tantalus Way
5, One of the 7-11 access points on Garibaldi Way will be removed and a left-hand turn lane will be added from Garibaldi Way into the 7-11
6, Shoulder widening on Diamond Head Road, from  Garibaldi Way to Diamond Road
In 2020, District conducted a survey, which received nearly 800 responses. Traffic backing up as drivers wait to turn left out of the Independent parking lot onto Garibaldi Way, several driveway accesses on Garibaldi Way between Tantalus Road and Garibaldi Way,  misaligned intersection at Garibaldi Way and Tantalus Road, poor visibility after dark and poor pedestrian and cycling connectivity were some of the concerns raised by residents in the survey.