One driver is lucky to have escaped injuries after a large boulder rolled down Highway 99. Squamish RCMP say the  incident happened on March 3 around 6:15 am when a large boulder rolled onto the highway north of Sunset Marina near Horseshoe Bay.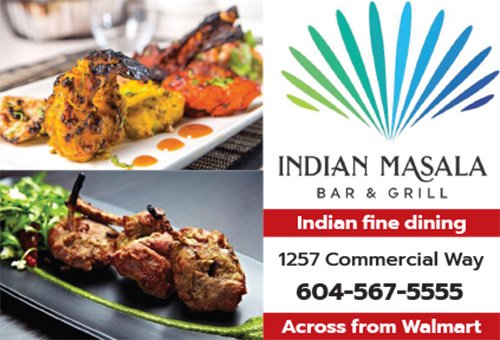 While one driver was able to navigate around the boulder, the second car driver could not stop in time and hit the boulder, which extensively damaged the vehicle.  However, the driver and the passengers in the car were not injured in this incident.
Impaired drivers taken off the highway
This week, police took drunk drivers off the highway in two separate incidents. In the first incident, a concerned person called the police about a man driving erratically on Highway 99, who was later found to be impaired.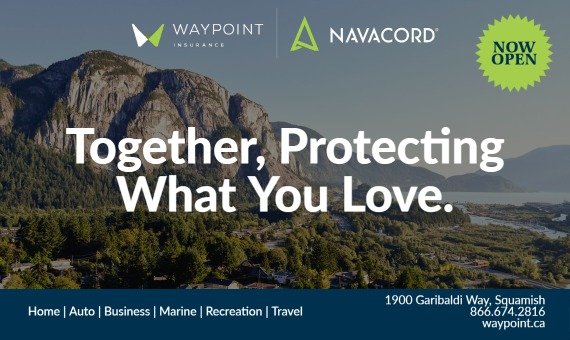 On March 2, an officer on patrol saw a car speeding excessively. An officer stopped the car and found the driver to be unlicensed and showing signs of impairment. He also refused to provide breath samples.  In both cases, drivers received 90 day driving prohibitions and had their cars impounded.