District of Squamish is working on a new frequent transit route between Downtown Squamish and Garibaldi Village.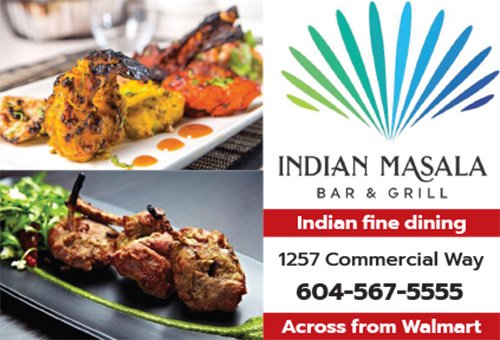 District staff will provide more information to council at the Committee of the Whole meeting on March 14, but the frequent transit route will replace Routes 1 and 2 gradually. It will also provide a higher level of service between downtown, Garibaldi Highlands and Brackendale. District hopes to complete a study on this new route by fall this year. The District had earlier planned expansion for bus routes in Brackendale and Garibaldi Highlands but those won't proceed because of lack of funding from the Province, staff note in a report to council. A planned bus service to Oceanfront will also not move forward, though these projects have been delayed, not cancelled.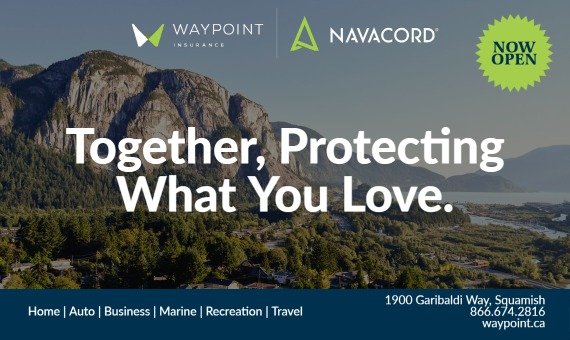 Work is also underway on a study of bus service to south Squamish.  District staff is investigating options to introduce service to Stawamus First Nation, and Waterfront Landing area. This could be a new transit route, and an on-demand option that combines fixed-route with more flexible service.  District staff is also recommending that council support renewing free summer weekend transit on all routes.