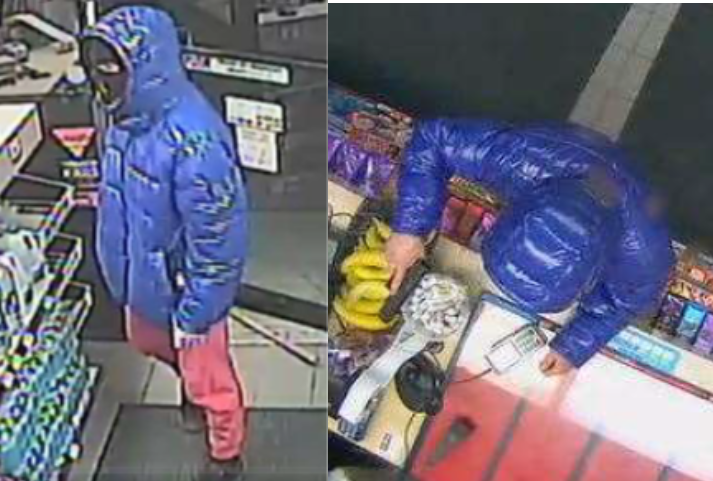 West Vancouver Police are looking for the public's assistance in identifying a suspect who was involved in an early morning armed robbery.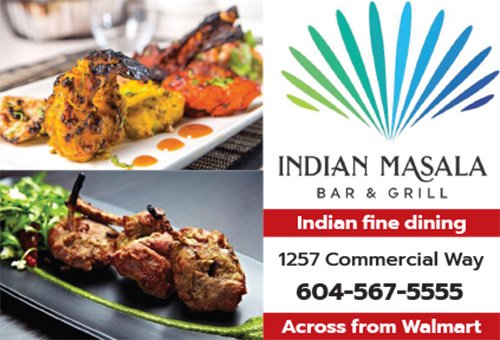 Shortly after 12:00 a.m. on March 14, 2023, the West Vancouver Police received a report of a robbery in progress in the 1500 block of Marine Drive. The suspect entered the gas station, produced a handgun, pointed the handgun at the cashier and demanded money. The suspect obtained an undisclosed amount of cash from the cash register before fleeing on foot.
The cashier was not physically injured during this incident. The suspect is described as Caucasian, average height, medium build wearing a bright blue puffy jacket, orange pants, black shoes and a black ski mask. The suspect produced a black handgun.  Despite the efforts of the attending members and the Lower Mainland Integrated Police Dog Services, the suspect was not located.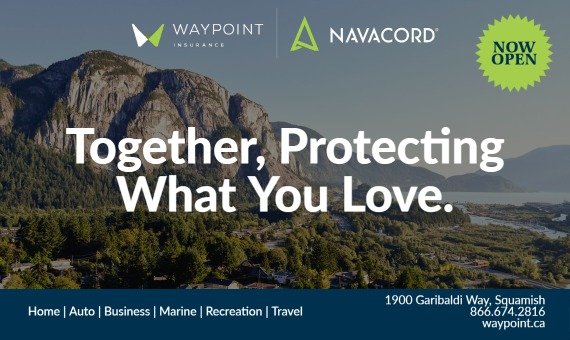 "We are lucky, no one was physically injured as a result of this high-risk situation," says Cst. Nicole Braithwaite. "The clothing that the suspect was wearing is very distinct and we are hoping that someone might be able to identify this individual because of their clothing."
This file is still under investigation and anyone with information is asked to call the West Vancouver Police at 604-925-7300 (File 23-3031). If you wish to remain anonymous, call Crime Stoppers at 1-800-222-8477 or visit solvecrime.ca.