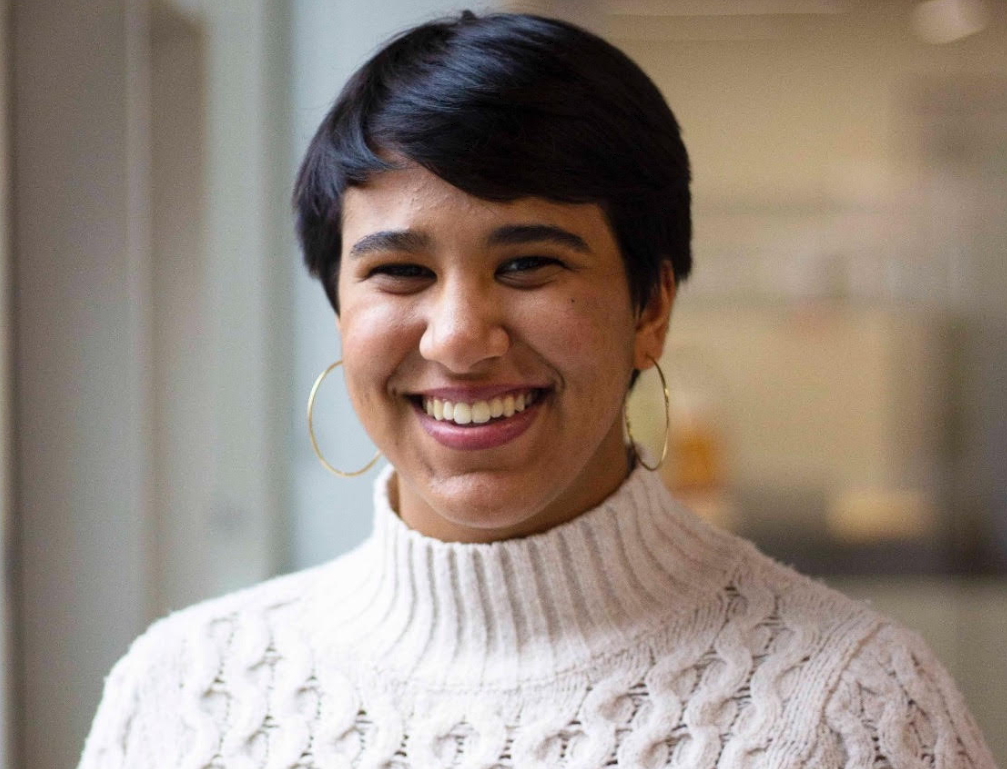 Lucy Gill, a graduate of Howe Sound Secondary School, is the recipient of the prestigious Wilfrid Laurier University's Scholars Award program.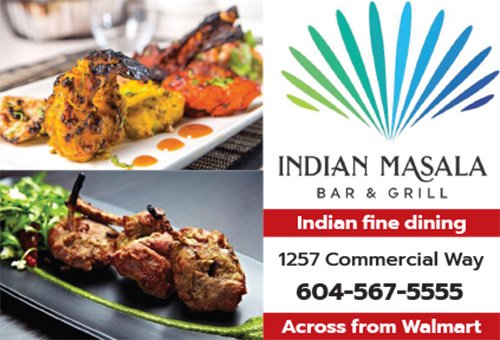 This is Laurier's most prestigious entrance scholarship, supporting high-achieving students in their studies and career development through mentorship, experiential learning opportunities and community engagement.  The scholarship provides $40,000 over four years, alongside $10,000 toward an experiential learning opportunity such as a summer research assistantship, international exchange or other hands-on learning opportunity.
Beyond the scholarship, students join a supportive community of scholars. Each Scholar is paired with two mentors – a senior student in their faculty and a faculty member in the same department or with similar interests.  Lucy Gill said it was a tremendous honour to receive the Laurier Scholars Award.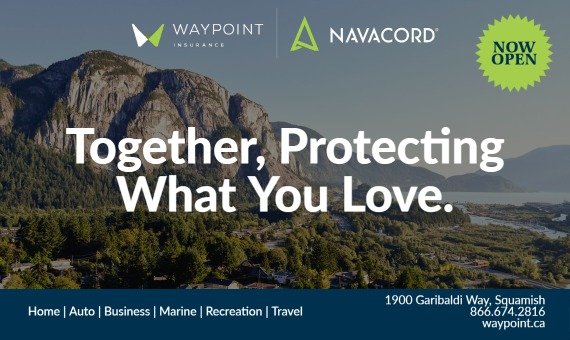 "To me, receiving the award felt like a celebration of my years of commitment and hard work. I am incredibly passionate about social action and working to make my community and world a more equitable place. The Laurier Scholars Award will provide me with the opportunities and support I need to pursue this passion," she said.
An academic achievement Gill is proud of is receiving the Most Outstanding Student Award in her high school for the 2021-22 school year. She received the award for having exemplary grades and being an active member of her school community.
She has also received accolades for music, including placing first in categories at the Performing Arts BC Association of Provincial Festivals in 2019 and 2021 and receiving the 2021 Royal Conservatory of Music's regional Celebration of Excellence medal for the highest mark in Grade 8 voice.