Woodfibre LNG has announced that it will donate $151,000 to 42 local non-profits in Squamish as part of the first intake of the 2023 Community Partnership Program.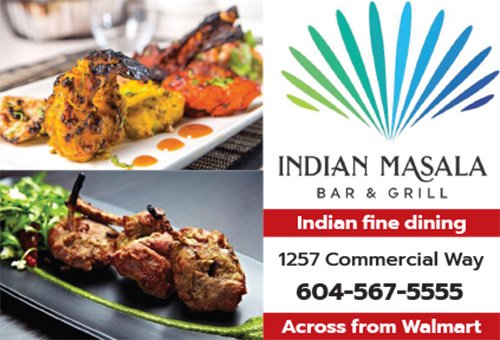 On January 9, 2023, Woodfibre LNG opened its first intake for the Community Partnership Program, inviting Squamish and area non-profits to apply for funding towards their initiatives and programs. The Community Partnership Program aims to support local organizations that make important contributions to the local community through their programs and events in sports, recreation; health and wellness; arts and culture; and local search and rescue and marine safety organizations.
With the Woodfibre LNG project moving forward, the company increased the 2023 budget for the Community Partnership Program and expanded the funding intake cycle to occur twice per year, with recipients only being eligible once per year (unless it is for a different and unrelated project). The food bank, other food security donations and scholarship programming are supported outside the application cycle.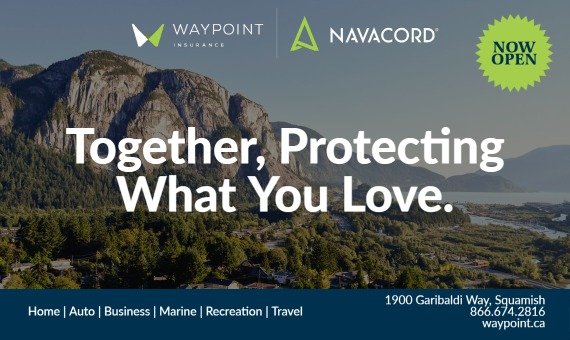 Woodfibre LNG provided funding to the following local non-profits:
Hilltop House Support Society
Technical Evacuation Advanced Aeromedical Society
Howe Sound Marine Rescue Society
Squamish Helping Hands Society
Squamish Search and Rescue
Whistler Blackcomb Foundation Society
Royal Canadian Marine Search and Rescue Station 14 Gibsons –/Gibsons Marine Rescue Society
SD48- Sea to Sky (Howe Sound Secondary Robotics)
Squamish Lions Club
Royal Canadian Legion Branch #277 (Squamish)
Howe Sound Secondary School – Outdoor Education Program
The GOOD WOOD Recycle Lumber Society
Valleycliffe Elementary School
Howe Sound Secondary Class of 2023 Prom Committee
École Squamish Elementary PAC
Sea to Sky Forestry Centre Society
Squamish Lil'wat Cultural Centre
Squamish Nation – Neuro-Fit
North Shore Indians Lacrosse Club
The Valerie, Ruth & Pamela Dudoward Foundation Indigenous food security program
Squamish Community Music Festival
Downtown Squamish Business Improvement Association Mural Festival
Britannia Beach Community Association
835 Griffin Royal Canadian Air Cadet Squadron
Young Life Squamish (Sea to Sky)
4th Squamish Scouts
UNLimited WORTH Society
Railway Museum of BC
Sea to Sky BC SPCA
Squamish Cricket Club
Skate Sea2Sky Figure Skating Club
Squamish Slopitch Association Team
Squamish Minor Hockey Association
Howe Sound Curling Club
Squamish Soccer Association
Squamish Pirate Swim Club
Axemen Rugby Club
Howe Sound Minor Ball Association
Pickleball Squamish
Squamish Field Hockey Club
The Power of Play
Squamish Windsports Society
"We are pleased to support so many hardworking organizations in Squamish through our Community Partnership Program," said Christine Kennedy, Woodfibre LNG president. "Woodfibre LNG will be part of the community of Squamish over the long term, and it is a priority for us to support the important work of local non-profit organizations. In our first intake for 2023, we are funding pediatric advanced life support training through the Squamish Hospital Foundation, contributing to Howe Sound Secondary School's robotics program, outdoor education program and dry grad, supporting the Squamish Community Music Festival and the Business Improvement Association's Mural Festival and contributing to many other community initiatives."
The Community Partnership Program funding follows Woodfibre LNG's commitment to a new $20,000 per year scholarship and bursary program through Howe Sound High School earlier this March. Additionally, Woodfibre LNG has committed to providing $10,000 per year to the Squamish food bank.
The second intake of the Community Partnership Program will open in September 2023. Organizations interested in applying for the second intake can see details here.