BC RCMP Major Crime Unit are investigating a bloody rug that was turned into Barriere RCMP. A  bloody blue "Ikea" area rug that was recently turned into the Barriere RCMP Detachment has now been confirmed to be associated with a violent criminal act, officials say.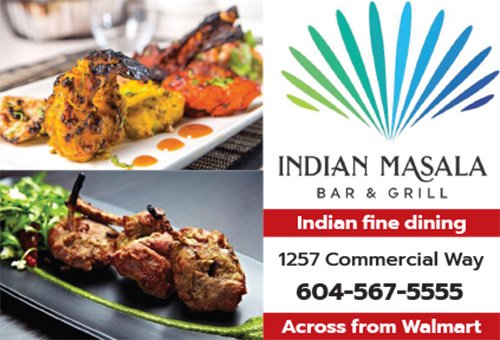 Major Crime Investigators are unsure of where the 5' x 8' area rug came from other than from the Kamloops region. As the specific circumstances surrounding the blood on the area rug are unknown, the RCMP is seeking the public's help in determining its origin.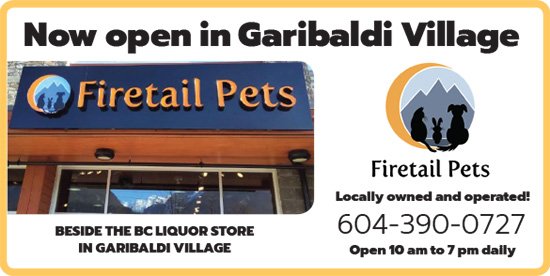 The South East District Major Crime Unit has now assumed conduct of the investigation.  "Investigators believe the nature of the offence was targeted and that no danger to the public exists" says S/Sgt. Jason Smart, NCO i/c of the South East District Major Crime Unit. Anyone with information is asked to contact the South East District Major Crime Unit Tip Line at 1-877-987-8477.