Former Squamish Mayor Karen Elliott has a new job. The Resort Municipality of Whistler has hired her as the new General Manager of Community Engagement and Cultural Services. This is a new administrative branch for Whistler and is designed to strengthen community connection, RMOW said.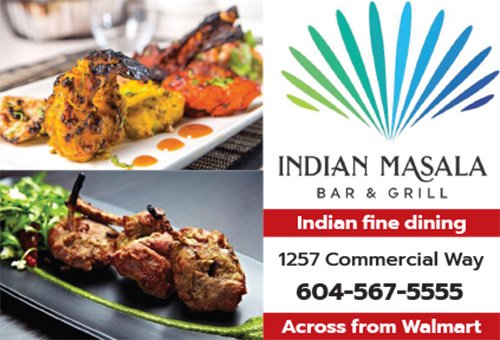 In a press release, the municipality said Elliott is known for her work as a member of the District of Squamish Council.
"She stepped down from her term as mayor in November 2022, after eight years at the Council table, and brings with her a wealth of local government knowledge and established relationships. Her professional background includes 17 years of consulting and facilitation experience in the public and private sectors, focused on strategy development, organizational effectiveness, leadership development and change management. A commitment to First Nations reconciliation and finding ways to make local government decision-making more responsive to issues of diversity, equity and inclusion underpins her work."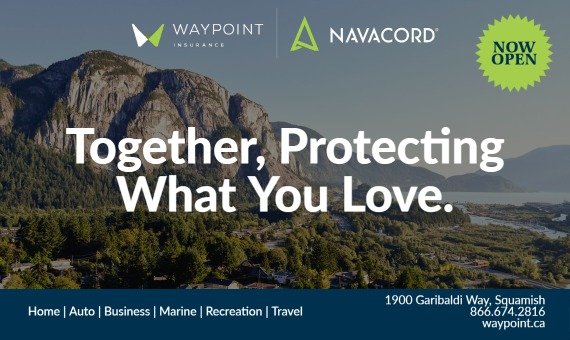 Dale Mikkelsen, a member on the Whistler Advisory Design Panel, Whistler Housing Authority board, and the president of WORCA, was also tapped by RMOW to head the Climate Action, Planning and Development Services division, formerly Resort Experience. As the former Director of Development and Chief Operating Officer for Simon Fraser University's sustainable community model, UniverCity, he brings deep experience in housing and development, RMOW said.
"The Resort Municipality of Whistler welcomes general managers Dale Mikkelsen and Karen Elliott to its leadership team this month and launches a new internal structure for the organization to align climate priorities and emphasize community engagement," said RMOW.
"Dale and Karen bring a wealth of important experience to their roles and I'm excited for both of them to get started with the team," says Virginia Cullen, Chief Administrative Officer. "With all our General Managers in place, I am looking forward to advancing the work on our updated strategic priorities, and to identifying new and innovative ways to address housing, climate action, community engagement and smart tourism."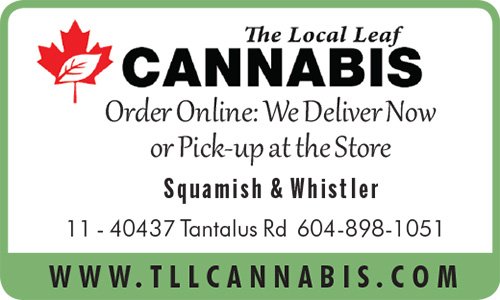 "We are incredibly fortunate to welcome Karen and Dale to our team. They are proven innovators, both with a deep commitment to building great communities. Karen and Dale will help us address some of the bigger challenges facing Whistler today," said Whistler Mayor Jack Crompton.
The shift was inspired by recent work done on the Whistler Sessions project, which highlighted the importance of clear communication and engagement on key decisions shaping Whistler's future.