A Lillooet man is facing several charges after a home break-in. On March 18 at 7 am, Lillooet RCMP received a report of a break and enter in progress at a residence on Hwy 99.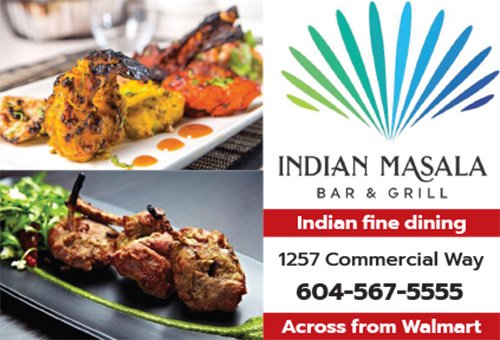 The owner was not home, but was observing live security video footage that showed an unknown man inside their residence. Lillooet RCMP officer went and located a man wearing a mask hiding in a small closet. The man was arrested and held for a bail hearing.
BC Prosecution has approved charges against 45 year-old Earendil Spencer that include break and enter, being unlawfully in a dwelling house, possession of break-in instrument, and disguising face with intent to commit offence and mischief.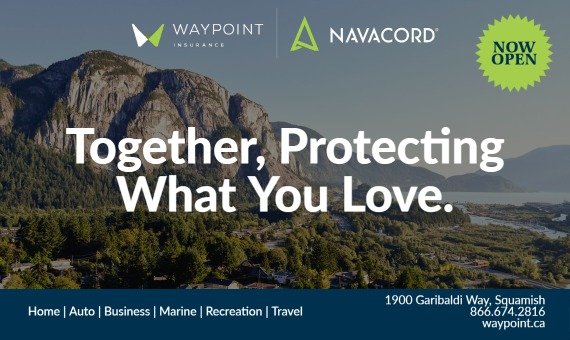 Earendil Spencer was remanded in custody and is scheduled to appear in court on April 11, 2023.