Squamish would need as many 6,840 new homes in the next eight years to maintain income and housing diversity, according to a housing report by the District of Squamish. District's first-ever Squamish Housing Needs report will be discussed by the council at a council meeting tomorrow and dispatched to Province, as mandated by provincial legislation.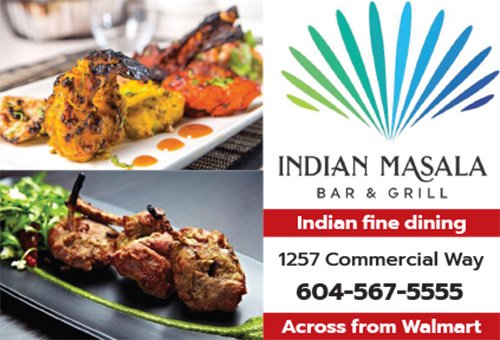 Rich with data and insight, the report provides a snapshot of housing in the community but also what needs to be done to better the situation. It starts with an obvious statement: Squamish is growing fast. The annual growth rate in Squamish is close to three times the provincial average, and under a high growth scenario, Squamish's population is forecast to reach 35,570 people by 2031, the report says. To accommodate this growth, 6,840 additional housing units will be needed by 2031, the report notes.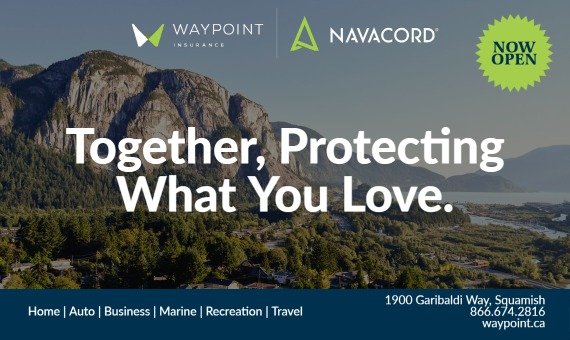 Of these, 43% will have to be three and above bedrooms units and 24% will need to serve households earning less than $45,000 per year. This means 685 units will need to be completed each year between 2021 and 2031, and of these, 367 units per year will need to have three or more bedrooms. According to census figures, between 2016 and 2021, an average of 386 dwelling units were created each year.
The report also notes that the proportion of households earning more than $150,000 per year has doubled from 10% in 2016 to 21% in 2021. "High-income earners are relocating to Squamish due to its proximity to natural amenities and lower housing costs when compared to urban centres in Metro Vancouver," the report  says.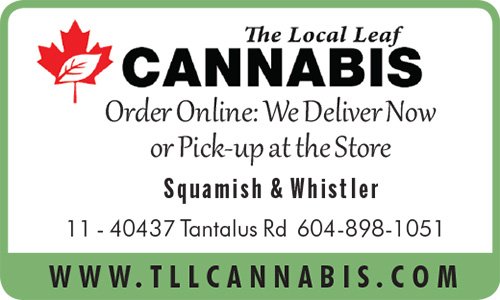 Here are some other key take-aways from the report:
Challenging situation for renters
Renters are particularly challenged to find affordable and suitable housing in town, as the proportion of renters living in overcrowded or unaffordable housing has increased over the last five years. The feedback to District shows a lack of rental options, and low and moderate income households have limited choice. Many are now leaveing the district.
Growing need for senior housing
There is a growing need for seniors housing with varying levels of supports, especially lack of assisted living and long-term care options in the community. Seniors often remain in independent living until a crisis necessitates their move to housing with embedded support services.
Lack of new townhome development
There is lack of new townhouse development in Squamish. Apart from Polygon's new Garibaldi Springs development, there has been very limited new townhouse construction in recent years. Feedback from engagement highlighted the difficulties builders and developers are experiencing with cost escalations, supply chain issues, and labour shortages.
Unaffordable housing
The price of housing exceeds what most low and moderate income households can afford. As of February 2023, the benchmark price of an apartment in Squamish was $579,700 and, as of October 2022, the average rent for a 1-bedroom purpose-built unit was $1,421. These costs exceed what is attainable for many Squamish households, with 25 per cent of households spending more than 30% of their income on housing.
Special Needs housing
There is need for housing with supports for people living with complex mental health and substance use challenges. Non-profit housing operators indicated the complexity of need is beyond their capacity and skillset, and higher levels of supports are needed, such as a complex care housing model.
Readers can see the entire report here.