Human waste, garbage, and illegal fires: These are some key issues identified by the District staff in 2022 when it comes to illegal camping in town. At a council meeting tomorrow, staff will update council on enforcement related to the Visitor and Camping Management Plan in 2022.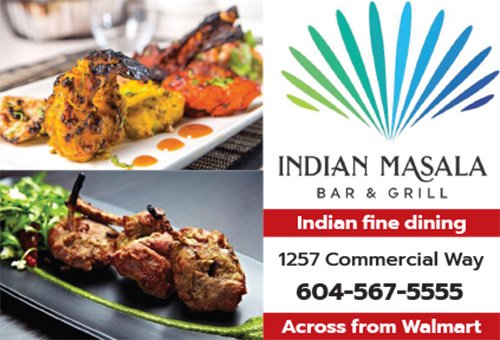 As in previous seasons, complaints during summer were focused on illegal camping, with human waste, garbage, and illegal fires being the top three complaints from May to August last year. Complaints poured from all over Squamish but downtown drew the most complaints, followed by Industrial Park area, Brackendale, Paradise Valley, and Loggers Lane. For just illegal camping, the downtown saw the highest number of complaints to bylaw.
According to a staff report, from May to end of September, there were 74 complaints received by the Bylaw office regarding illegal camping, of which about 30% of these were related to wildlife attractants being left out in illegal campsites.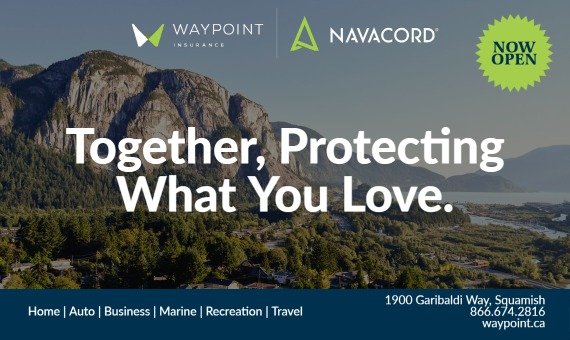 In addition, Community Patrol Officers identified over 200 incidents of illegal camping throughout the community during proactive patrols in sensitive areas and hotspots and were able to provide education and information about where it is permitted to camp in Squamish. There was a reduction in complaints, notably the Mamquam Forest Service Road, although the volume of traffic on the Mamquam Forest Service Road continues to be high, with over 1,100 vehicles on the July and August long weekends, notes the staff report to council.
Only four fines were issued related to illegal camping, seven fines were issued for camping on a district roadway, and 65 fines were issued for parking for over 72 hours, abandoned trailers and campers, and illegal storage of campers and trailers on District roadways. According to the report, proactive education and patrols were targeted towards areas with high numbers of complaints, in particular sensitive areas such as the Squamish Estuary and Spit.