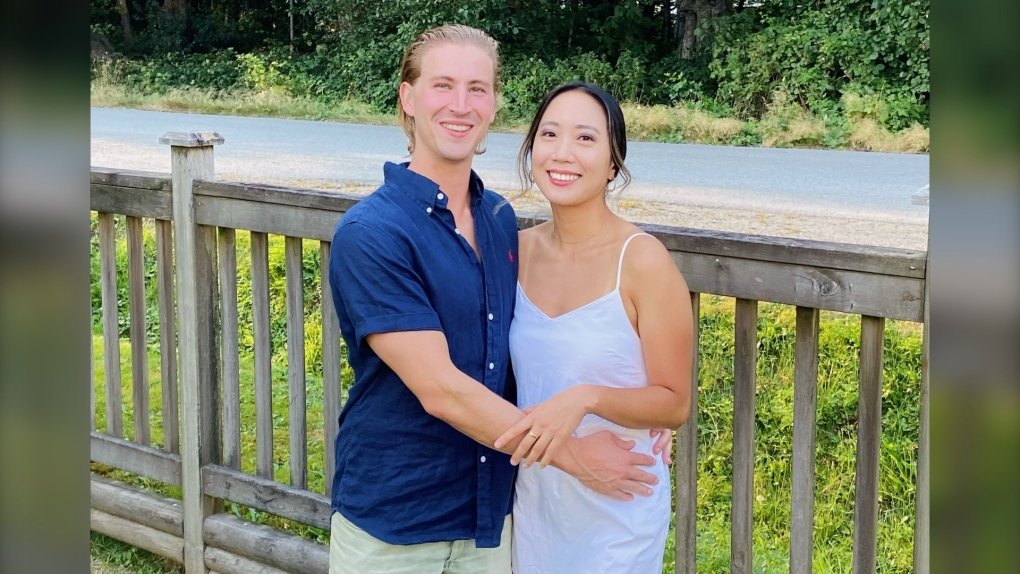 Friends of a Squamish couple who were seriously injured in a hit-and-run in San Deigo have started a GoFundMe page for them.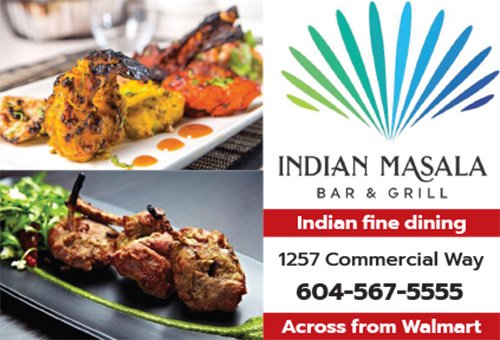 Kevin Gulbranson and Dayae Choi were in San Deigo for a holiday and were unloading their luggage outside their accommodation when they were struck by a vehicle, which then fled the scene. The crash happened on April 7, around 5:43 pm and police are looking for more information, officials told local media in San Deigo.
Gulbranson and Choi are both being treated at UC San Diego Healthcare for serious injuries. Kevin sustained a traumatic brain injury which required surgery to decompress his brain during the early hours of April 8, and is still being monitored in the ICU. "He is fighting hard just like we would expect from the resilient man we all know and love," said  Devin McNulty, who organised the fundraiser.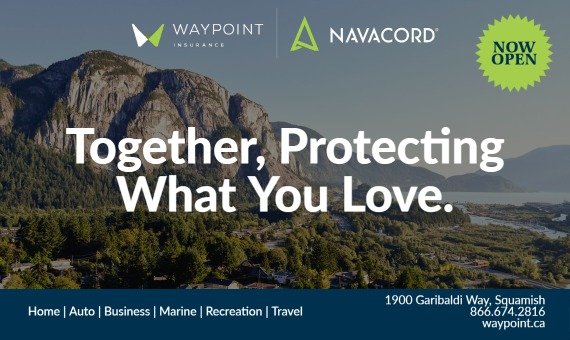 Dayae will undergo a third surgery today, which will continue the process of cleaning her wounds to prevent infection and prepare her leg's skin and muscle for necessary skin grafting surgery. "She is trying to stay optimistic and receiving excellent care from the facility and was overwhelmed with joy to see help emerge from the community like this," Devin said.
Devin is urging people to support the couple. "As Canadian citizens on international travel, our support will be critical in easing the strain of expenses that will be required to ensure the best care and recovery mechanisms are utilized." The fundraiser link can be accessed here.