The Squamish Youth Council has selected five local not-for-profit entities as finalists of the first annual Bear's Den, where community organizations will pitch their youth-driven ideas to the Youth Council in front of a live audience.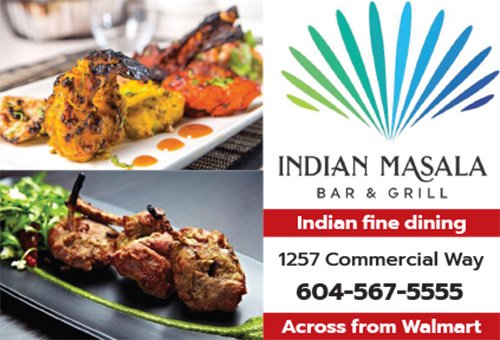 The winning organization will receive $10,000 in funding to put towards a new event, program or initiative that will positively impact Squamish youth as determined by the youth council. The public is invited to hear the live presentations from each of the finalists on Thursday, April 20 beginning at 6:30 p.m. at the Eagle Eye Theatre.
Finalists:
Howe Sound Secondary (Courtyard Connections Revitalization)
OurSquamish (Youth Placemaking)
Evan's Lake Forest Education Centre (Outdoor Education for Everyone)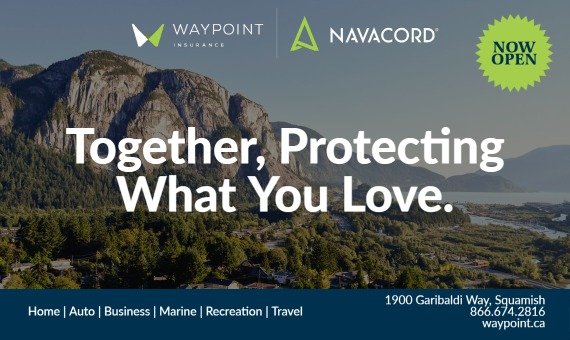 SORCA (Squamish Nation Youth Mountain Bike Program)
Squamish Youth Services (Squamish Youth Artisan Maker Series and Market)
"We've put funding in the hands of our Youth Council to support a community non-profit looking to create a new experience for Squamish youth," says District of Squamish Mayor Armand Hurford. "The SYC created the concept and process to leverage their impact through engaging with local non-profits and received applications from many organizations across the community who care about our youth and who share their collective vision of helping youth thrive to their highest potential as a key part of a healthy, happy and engaged community. This format puts the decision-making process as to how these funds are spent directly in the hands of the youth and I'm excited to see what their decision is."
Applications were reviewed by SYC members during a blind selection process and narrowed down to the five finalists who will be presenting their ideas to the community at the Bear's Den event. Audience members will be asked to vote for their favourite pitches of the evening as part of the final selection process.
"The SYC helps to uplift Squamish youth and to make our town a better place for youth, which I believe is what the Bear's Den event is about," says Squamish Youth Council member Kiana Alai. "The non-profit organizations have found great project ideas for Squamish youth, which will leave an impact for current and future youth. The Bear's Den makes it more of a community decision, a consensus of what would be in the best interest for our youth. In a small town like Squamish, it can feel like there's not much for the youth to get involved in which is why Bear's Den is such a great event, allowing youth and all residents the chance to be part of making Squamish a better place for youth."
The winning organization will be announced that evening.
Tickets for the free event are available at eventbrite.ca/e/bears-den-grant-ceremony-tickets-608766917237.
For more information about Bear's Den visit squamish.ca/bears-den.