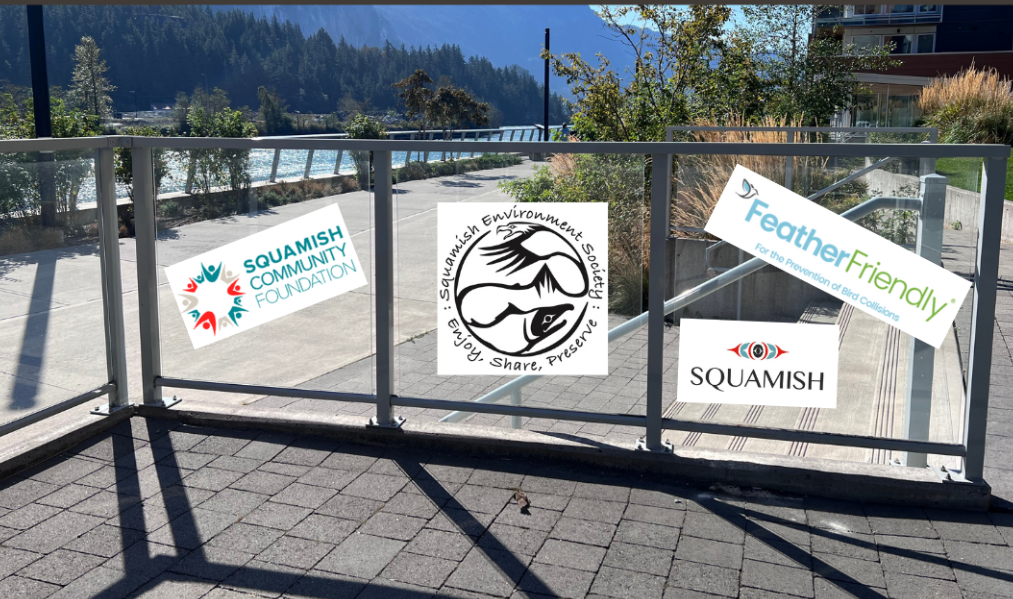 The Squamish Environment Society's 'Bird Friendly Squamish' team is inviting residents to community event to help protect birds.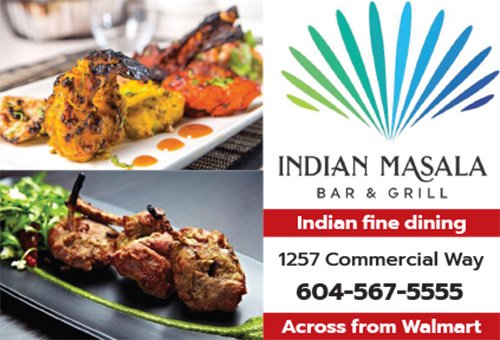 The society will be installing Feather Friendly Bird Collision Deterrent Markers on glass paneled railings along the Mamquam Blind Channel to help prevent bird-glass collisions. Feather Friendly marker is placed on the outside surface of a window to reduce the surface reflection and alert birds to avoid collision.
The event takes place this weekend on both Saturday and Sunday. On Saturday, April 29, glass cleaning will take place from 1 pm to 3 pm, and on Sunday, decals will be installed from 1 pm to 4 pm. Those who want to attend are asked to meet on boardwalk behind 38116 Loggers Lane.
"This project is best suited for youth and adults but families with children are welcome to drop by to learn more about making Squamish Bird Friendly and preventing bird-window collisions at home," the society said.  "The project also accommodates a variety of abilities from glass cleaning on Saturday, to measuring, cutting, and installation on Sunday."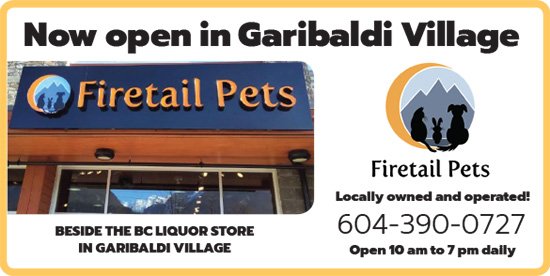 The society will also have a draw for participants to have a chance to win a Feather Friendly DIY kit to treat their windows. While all supplies will be provided for free, residents can bring along their preferred window cleaning supplies on Saturday. "We'd like to thank the District of Squamish and the Squamish Community Foundation for their support in funding this project through the Community Enhancement Grant," the society said.
The society also thanks the building owner and current tenants for giving permission to install the decals.