Squamish has grown exponentially in the last few years – nobody will dispute that our population has grown as has our footprint.  There are new buildings, new subdivisions and new folks all over.  One thing that really hasn't kept pace with this explosive growth is the multi-purpose space needed to support Squamish community groups.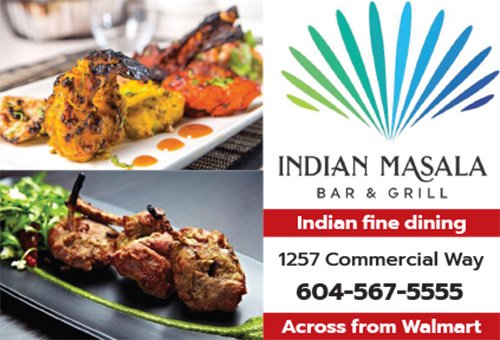 One of the great strengths of Squamish is the volunteer groups that spring up to support needs as they are identified – from sports and recreation organizations, arts and cultural groups; groups to support our seniors, our youth and our institutions.  People who move here are excited to help out their fellow residents.  Those groups need someplace to gather – there are a few available public meeting spaces – between the Library, the District and the School District.  All of the available spaces are paid rentals and have become quite expensive for small volunteer groups to use – not to mention that the lack of spaces, coupled with the number of groups needing space, makes finding an available location a challenge.
Maybe this is something we as a community need to demand of our developers – if you want to build your housing and retail space here, we need you to include space for our community building activities.  Does every community space need to operate on a cost-recovery basis?  Is there some way to subsidize those multi-use spaces so that smaller groups, with little outside funding, can have a useable space to meet?  Are there spaces already in place that are not presently open to outside users?  Spaces such as activity rooms in residential multi-unit buildings could perhaps be utilized by volunteer groups some of the time.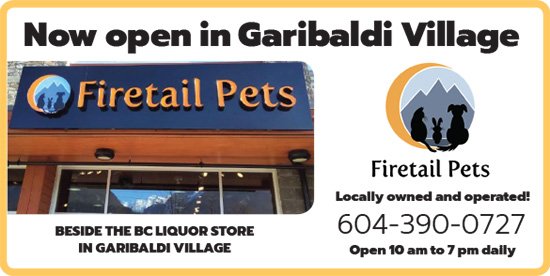 We need to think about ways to connect to each other and places to make those connections because ultimately it is the people who live here who benefit from access.  In this case, thinking outside the box might mean identifying the box first.
A retired elementary school assistant, Muff Hackett is on the board of directors for Sea to Sky Hospice Society and the BC Lung Foundation.