A motorcyclist was taken to hospital in critical condition after a crash that shut down the Sea to Sky Highway for five hours on Saturday. Speed was a factor in the crash, police say.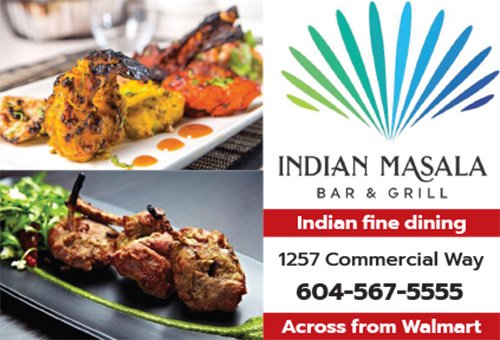 In a press release, Squamish RCMP said police received a call about the crash on Saturday, April 29, around 9:20 am. The crash happened when a motorcyclist travelling southbound struck a car after losing control of his bike near Britannia Beach. The occupants of the car were not injured in the crash."The investigation remains active," says Corporal Angela Kermer of the Sea to Sky RCMP. "In particular, we can determine the extent of speed being a factor once we finish gathering and assessing statements, photos, and accident measurements."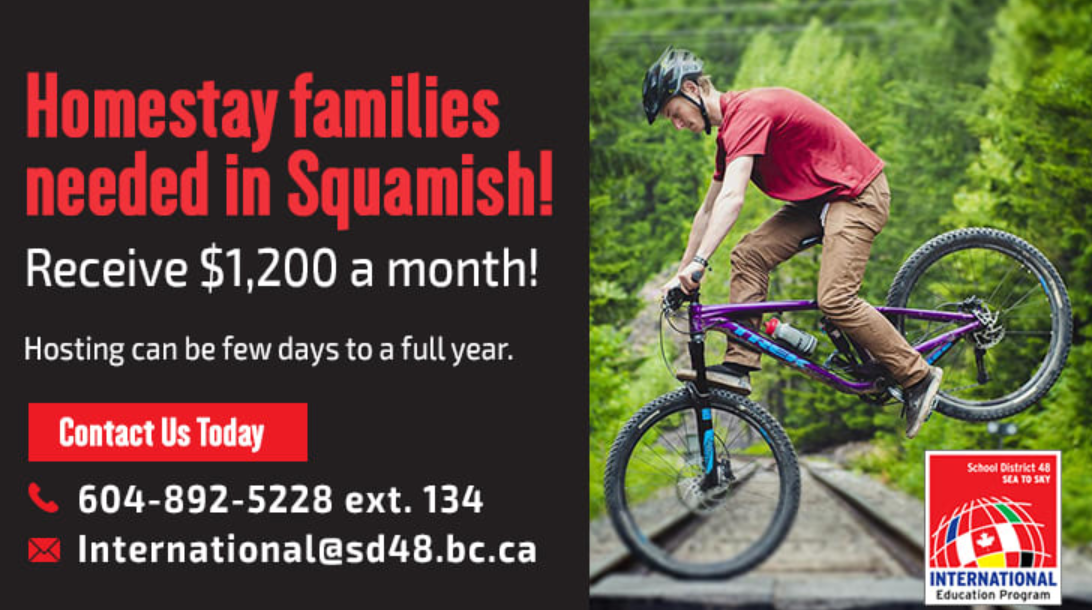 Sea to Sky RCMP recommends travelers keep a safety kit in their vehicles, with necessities such as water, snacks, a first aid kit, medications, phone chargers, and anything else that might be useful for such situations. Police also encourage people to tune into local media and Sea to Sky RCMP social media accounts for updates.
Anyone with more information on this crash can call the Squamish RCMP at 604-892-6100, or contact Crime Stoppers at 1-800-222-TIPS, or go to the website www.solvecrime.ca