A man and a woman were arrested on Highway 99 for stealing a Tesla Model 3car. The car owner called the police on April 26, around 4 pm, and said he was tracking his stolen car on Highway 99. The car was travelling at more than 160 km\hour, Squamish RCMP said.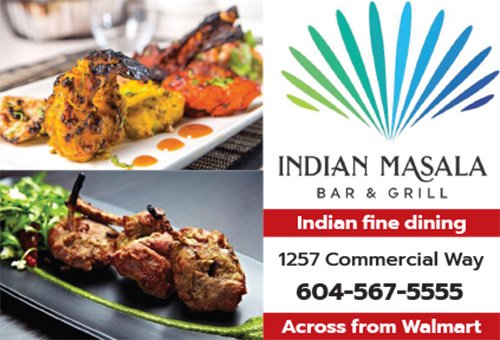 Officers located the car on the highway near Alice Lake Road and arrested a man and a woman for possession of stolen property.  The man was also arrested for breach of conditions from an earlier case.
On April 29, Sea to Sky RCMP officers were doing a sobriety check stop when a driver didn't stop when asked to do so. When officers followed and pulled it over, they found a driver with signs of impairment. He tried to convince officers he had had only one drink, but he failed his breath test twice, police said.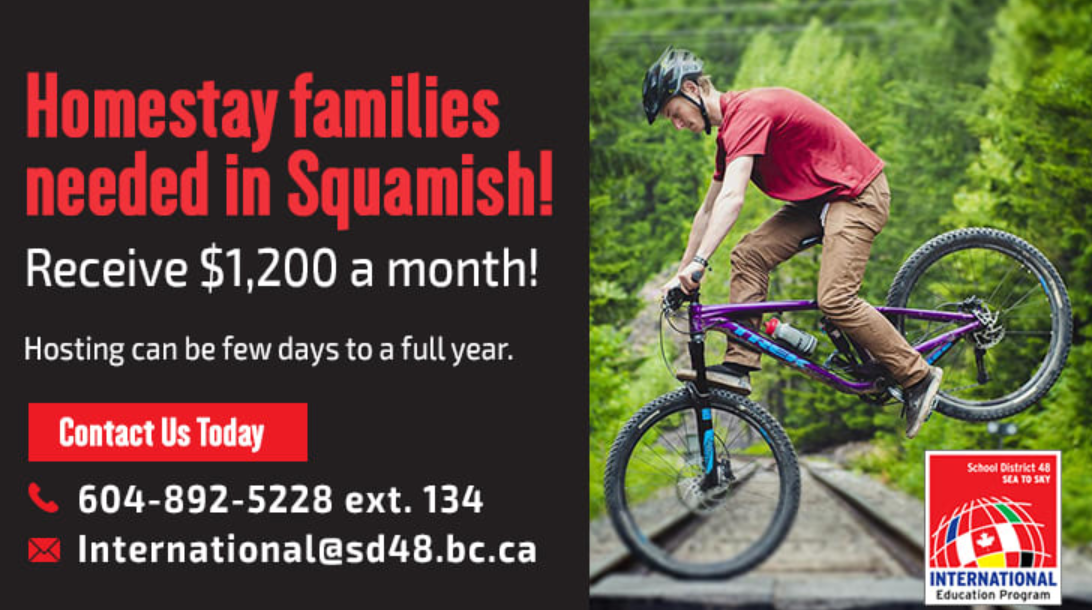 In another case of impaired driving, a road maintenance worker reported an impaired driver. The worker had taken the driver's keys and ensured the driver was safe before he called the police. Police arrived and saw obvious signs of impairment, which they also confirmed with a breath sample.  In both cases, officers issued 90-day driving prohibitions and impounded both cars for 30 days under the Motor Vehicle Act.