District of Squamish is exploring a paid parking program in Downtown Squamish.
The District is completing a Parking Utilization Study and Paid Parking Implementation Parking Strategy as part of the District's parking strategy, said Rachel Boguski, the district's communications manager.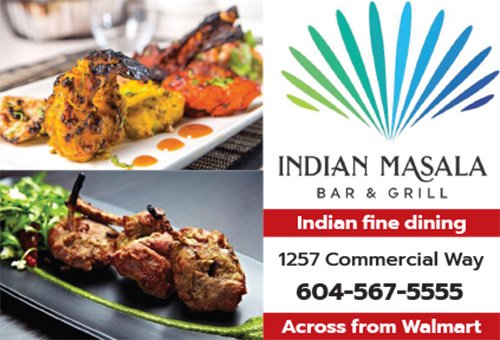 She said the Parking Utilization Study will update data from the previous such study that was completed by the District of Squamish in 2017. Meanwhile, the Paid Parking Implementation Strategy will look at how the District can implement a paid parking program in the Downtown area.
Council will be presented with this information at a Committee of the Whole meeting in July.
In 2017, District of Squamish hired ISL Engineering to do a Downtown Parking study to determine a parking inventory and assess current parking facilities. The 2017 study found there were 1,111 parking stalls in Downtown Squamish, of which 369 had a two-hour parking limit.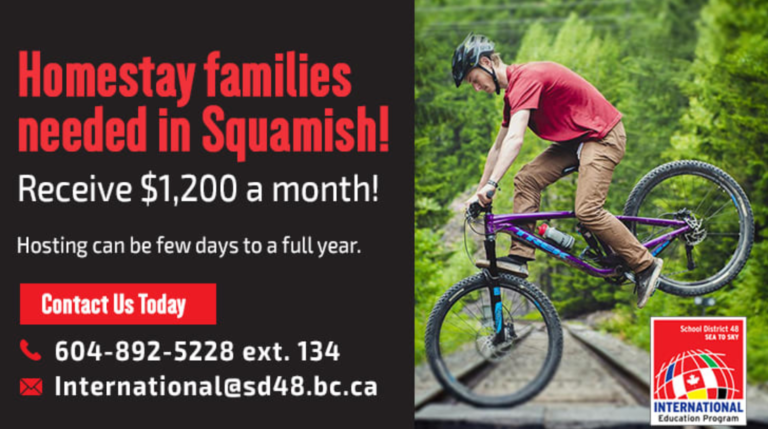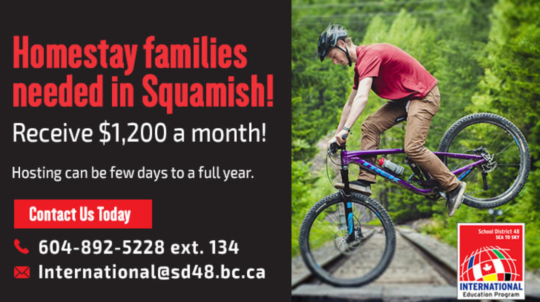 "Many members of the community believe additional parking supply is needed. The data indicates that on most occasions there is still parking available on street, however, during the peak hour of the long weekend on-street parking supply, particularly along Cleveland Avenue is close to full utilization," the study from 2017 noted.
In 2020, the District hired the same firm, ISL engineering, for a Downtown Parkade study. That study determined it would take $25 million to build a parkade for 400 vehicles in Downtown Squamish.