Update: The Shovelnose Creek Wildfire has now grown to 38 hectares, according to the latest information provided by the BC Wildfire Service. There are 20 firefighters, and 3 helicopters responding to the fire, that is classified as out-of-control, which means it is continuing to spread and not responding to suppression efforts.
The fire is burning at 20 kms mark along the Squamish FSR. "Forest Service Roads are popular for recreating, and we ask everyone to use caution when engaging in any activity that could start a fire. Please avoid areas where there are active wildfires burning for the safety of yourself and first responders," the service said.
–xx–
As many as 16 firefighters and two helicopters are working to extinguish the Shovelnose Creek wildfire in Squamish Valley. The fire was first reported to BC Wildfire Service around 3:30 pm on Saturday, May 13.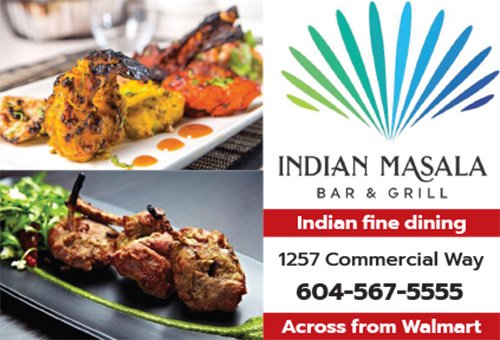 The fire is still out of control and has grown from 8 hectares to 15 hectares in size, said Julia Julia Caranci, a fire information officer with Coastal Fire Centre. An out-of-control fire means it is continuing to spread and is not responding to suppression efforts.
"It is 15 hectares currently and we have been monitoring the fire through the night. This is a popular recreation area, and we are asking the public to be cautions and expect to see BC Wildfire crews in the  area," she said.
The fire, 20 kms at Squamish FSR, is not a threat to critical infrastructure and homes. The fire is suspected to be human-caused, but that is under investigation, she added. There are 55 active wildfires burning in the province at this time.