BC Wildfire Crews are working to stamp out a small wildfire in the Cat Lake area. The wildfire is under one hectare and was reported to the service today around 10 am, said Julia Caranci, a fire information officer with Coastal Fire Centre. The fire is 'being held' at this point, which means it's not expected to grow.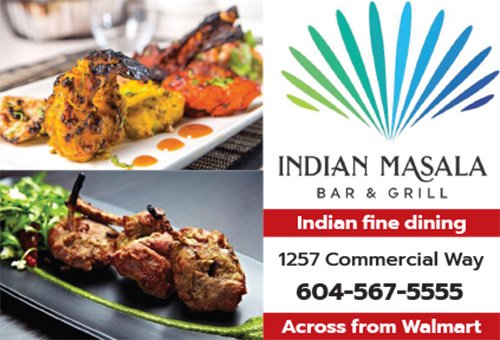 This is how BC Wildfire describes being held: "At this stage, the wildfire is not likely to spread beyond predetermined boundaries under prevailing conditions. At this point, crews may finish establishing control lines, conduct fuel management activities and mop-up (extinguishing a fire after it has been brought under control."
The Cate Lake Recreation site was closed as firefighters and two helicopters worked to extinguish the fire. The Shovelnose Creek Wildfire continues to burn in Squamish Valley and is still classified as out-of-control, which means the wildfire is continuing to spread and is not responding to suppression efforts.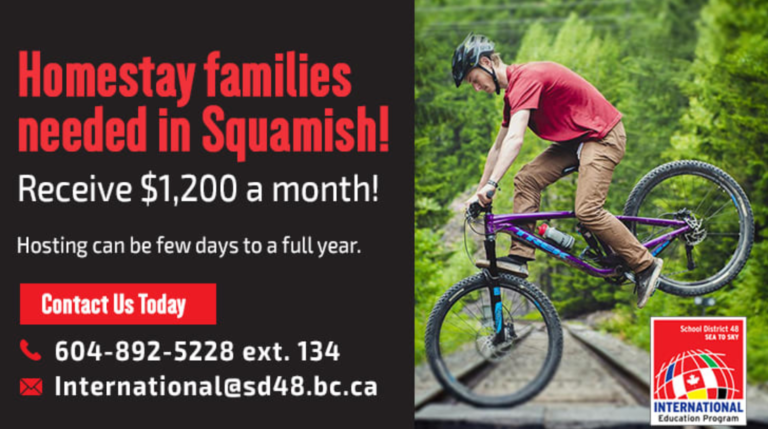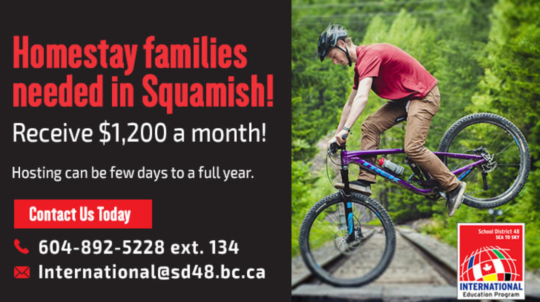 In this case, BC Wildfire Service applies more aggressive suppression and control methods such as establishing control lines, burn-offs, dropping water, foam or retardant.