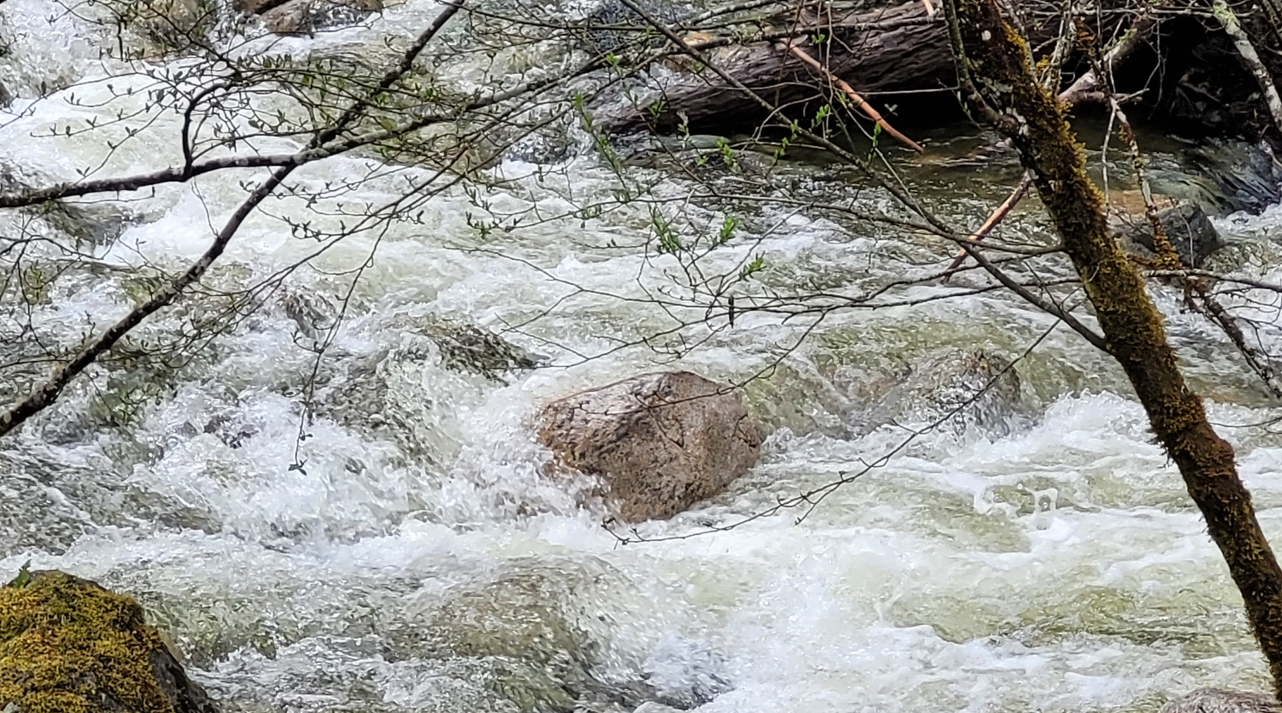 As of today, May 18, the Squamish River FSR, Ashlu Branch 02 and Elaho road are closed due to current flooding at 5 kilometres. In an update, SLRD said additional flooding is expected at 0.5 kms as river levels rise. All recreation sites in that area are also now closed.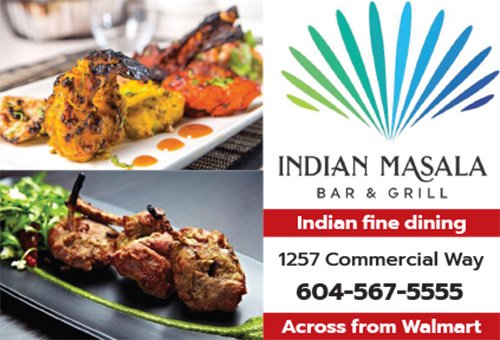 Meanwhile, a high streamflow advisory is in effect for South Coast, including Squamish River and tributaries around Squamish and Whistler.  The River Forecast Centre is also issuing a High Streamflow Advisory for Lower Fraser River tributaries, including the Lillooet River, Birkenhead River, tributaries flowing into the Fraser Canyon, and surrounding areas.
Streamflow have been rising due to accelerated snowmelt since the weekend, and rising river levels are anticipated into the coming weekend. Specific rivers of concern include the Squamish River, Lillooet River, Birkenhead River, Harrison River and surround areas, says the River Forecast Centre.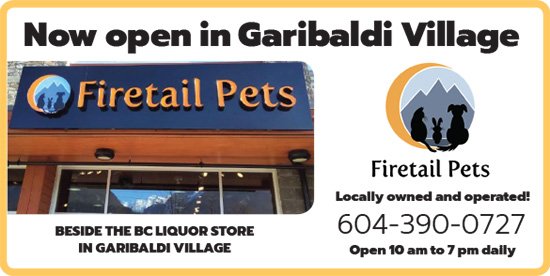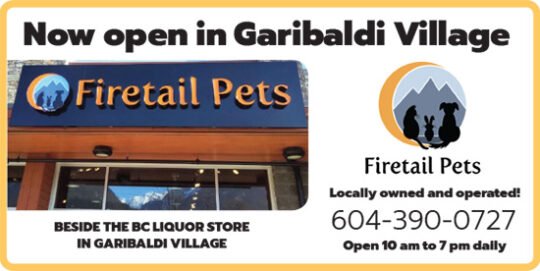 "River levels are rising or expected to rise rapidly. Being near these riverbanks, creeks and fastflowing bodies of water is dangerous," the centre warns. "Stay clear of fast-flowing rivers and potentially unstable riverbanks, avoid recreational activities such as fishing, swimming, boating or hiking near high streamflow rivers or streams, and remember, high streamflow can easily trap strong swimmers, increasing risk of drowning."
A High Streamflow Advisory means that river levels are rising or expected to rise rapidly, but that no major flooding is expected. A Flood Watch means that river levels are rising and will approach or may exceed bankfull. Flooding of areas adjacent to affected rivers may occur.